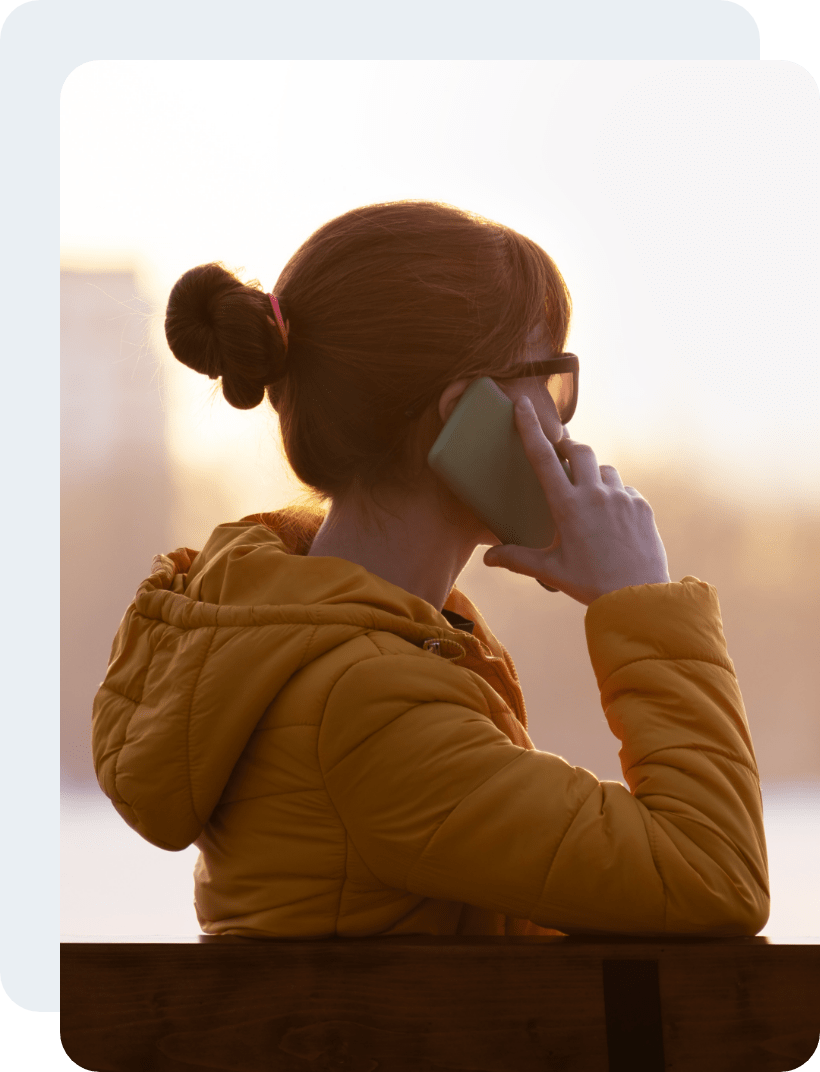 Start with a consultation with a trainer
Unsure how to begin your shift towards a more active lifestyle? Talk it over with an expert! During online consultations with a personal trainer, you will learn, for example:
what activity you should choose for the start

how to get yourself moving after a long break

how to adjust the workout plan to your needs
Books during and after your workout
Legimi offers thousands of inspiring books, some of them about sports and active lifestyles. Listen to audio books while you exercise or read e-books when resting – whatever you prefer!
Your personal growth
Be an active... reader! Here, you will find a repository of Polish and foreign books in a convenient digital format.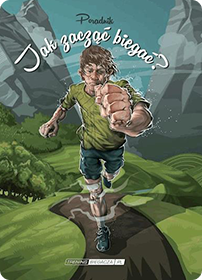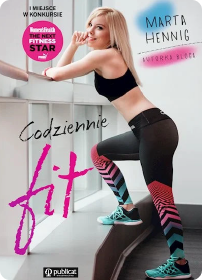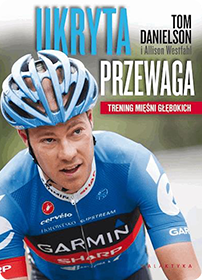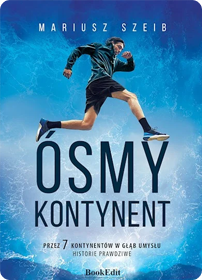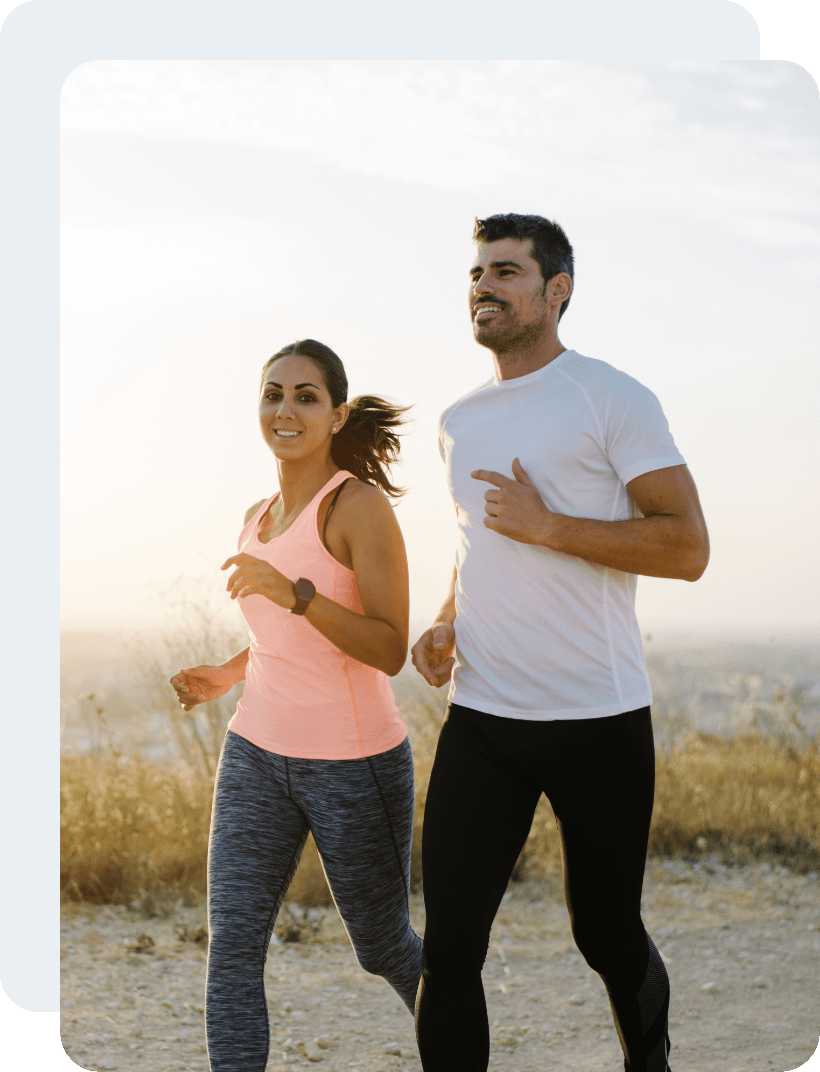 Discover the workouts you love
With access to Poland's biggest training platform, you can exercise regularly, thoroughly, and without the risk of running out of motivation!
free access to a wide range of activities at various levels of physical ability

support and expertise from top trainers and authorities in the fitness industry

access to a database of workouts without leaving your home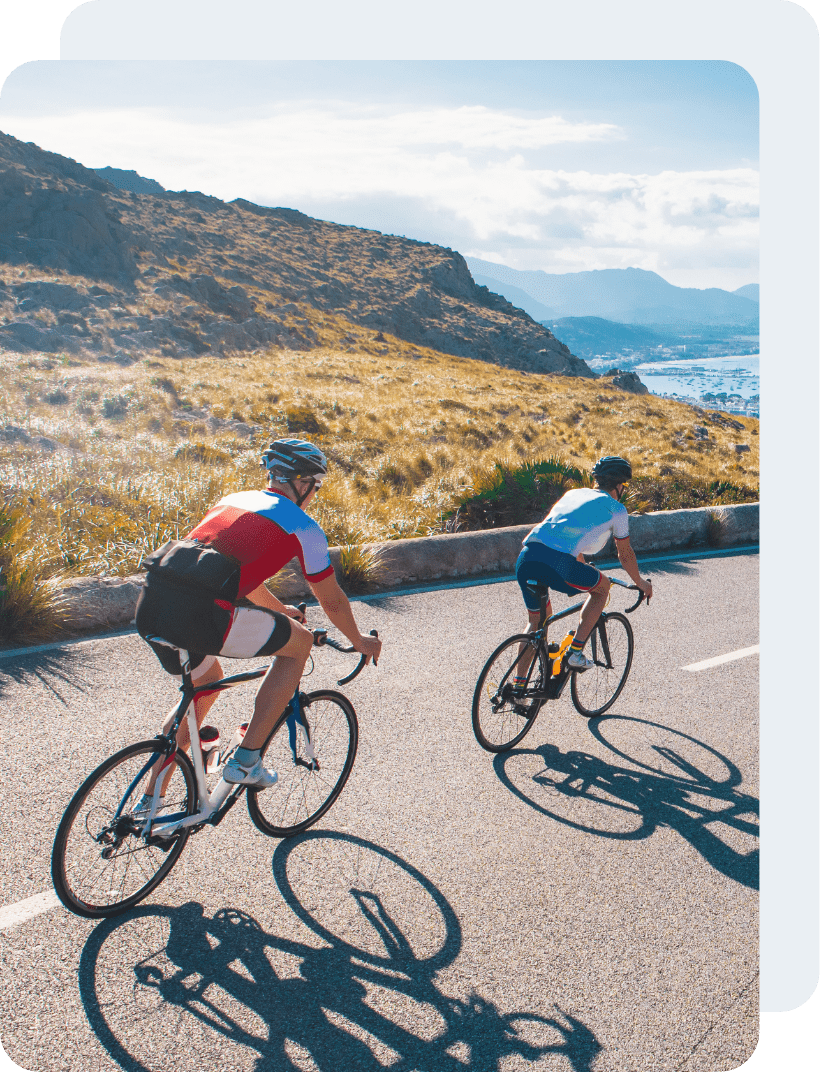 Get up from the couch and pick a healthy leisure activity to boost your energy levels! This could be yoga in the comfort of your home or a city bike trip in the vicinity.
City bikes
Outdoor exercise promotes the release of endorphins, the 'happy' hormones!
Online workouts
Reclaim your life from stress in no time! Among other highlights, the platform features: Special sets of stress relief exercises.