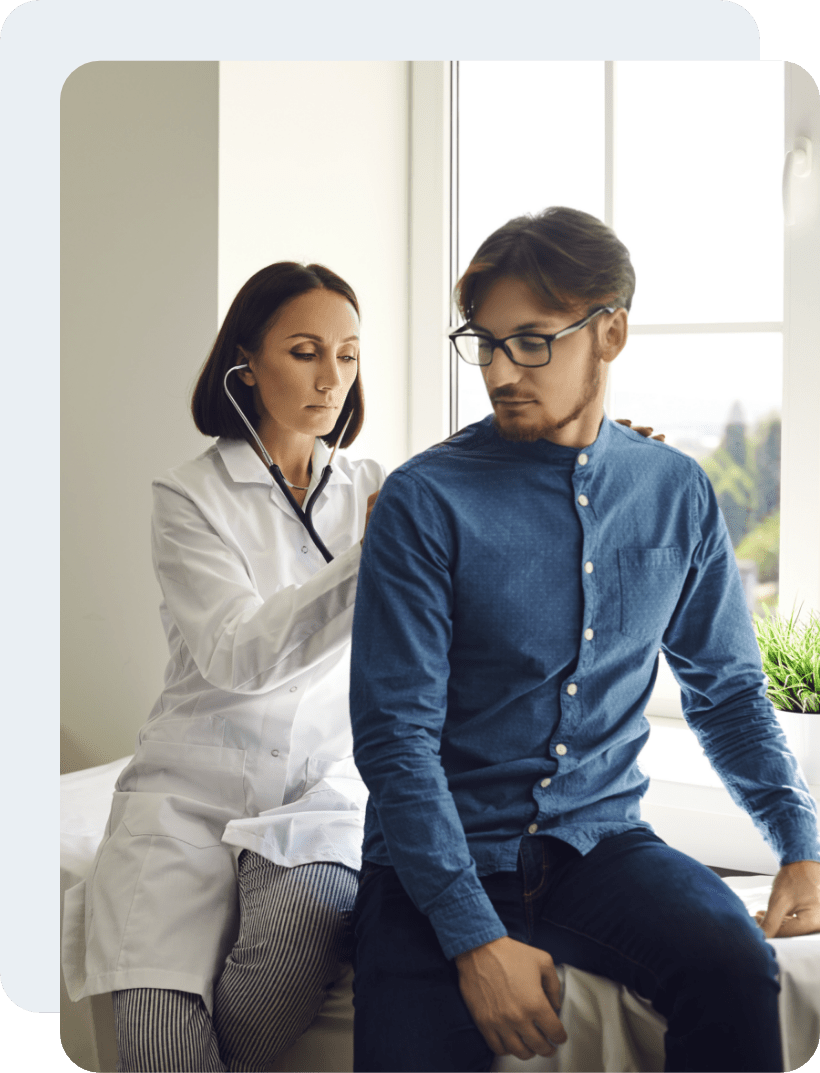 Check your health regularly. Even if "there is nothing wrong"
The screening package is an easy way to check the condition of your health once a year. There is no need to schedule an appointment. Just visit one of LUX MED clinics from the list.
Check the condition of your health
Benefit from free specialist blood tests and more
Prevent potential health disorders or diseases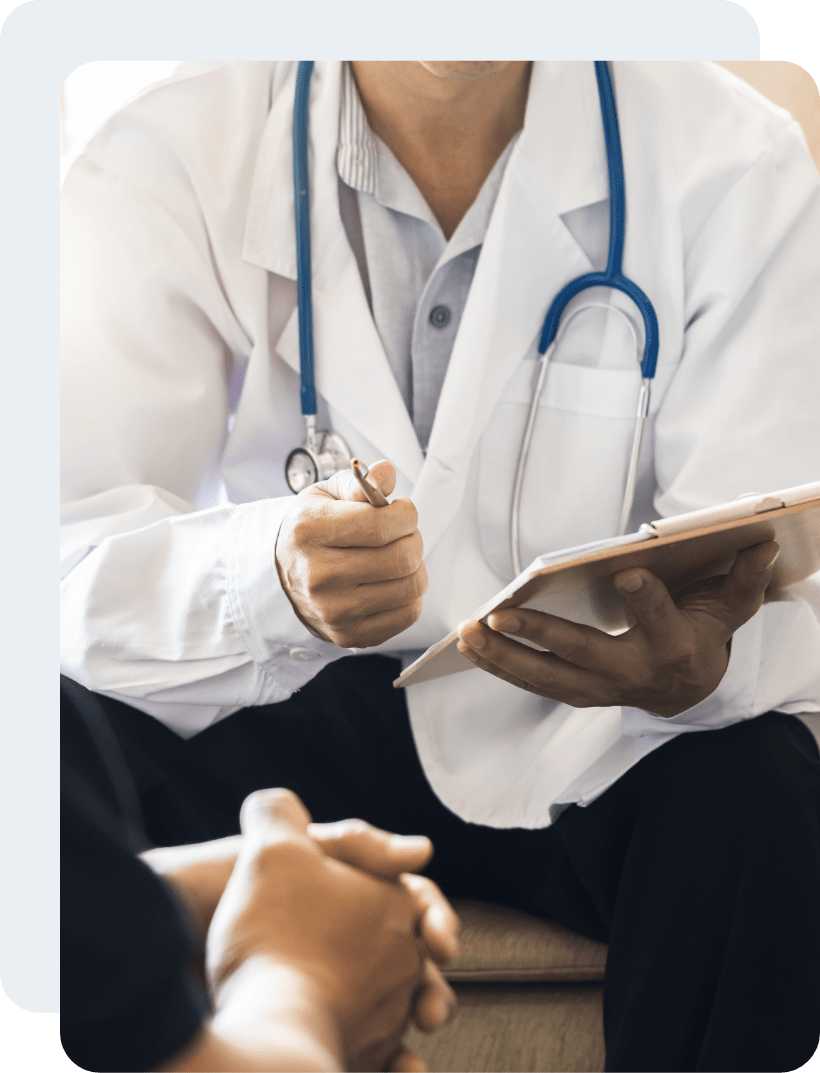 What you can learn from the screening tests?
A blood test allows you to evaluate the general condition of your body, and a serum glucose test measures the amount of sugar in your blood. The erythrocyte sedimentation rate (ESR) indicates inflammatory activity within the body. A TSH test measures the blood level of the thyroid-stimulating hormone responsible for thyroid problems. A creatinine test checks your kidney function.
Complete blood count

Urinalysis

Erythrocyte sedimentation rate (ESR)

Serum glucose

Lipid panel (CHOL, HDL, LDL, TG)

Creatinine

TSH

Transaminase GPT / ALT

Uric acid
How to benefit from blood tests?
Log in and download a voucher
Download your voucher to mobile phone and visit one of LUX MED clinics.
Get tested
All tests included in the package can be done in one facility. Be on an empty stomach, bring your urine sample with you in a dedicated container.
Collect results
You can collect the results at any LUX MED clinic, or online.
Frequently Asked Quesions
Do I need to make an appointment with a LUX MED clinic?
Do I need to pay for the tests if I have no health insurance with LUX MED?
Do I need a valid referral from my physician to undergo the specialist tests? How to arrange for a consultation?