Services included in the package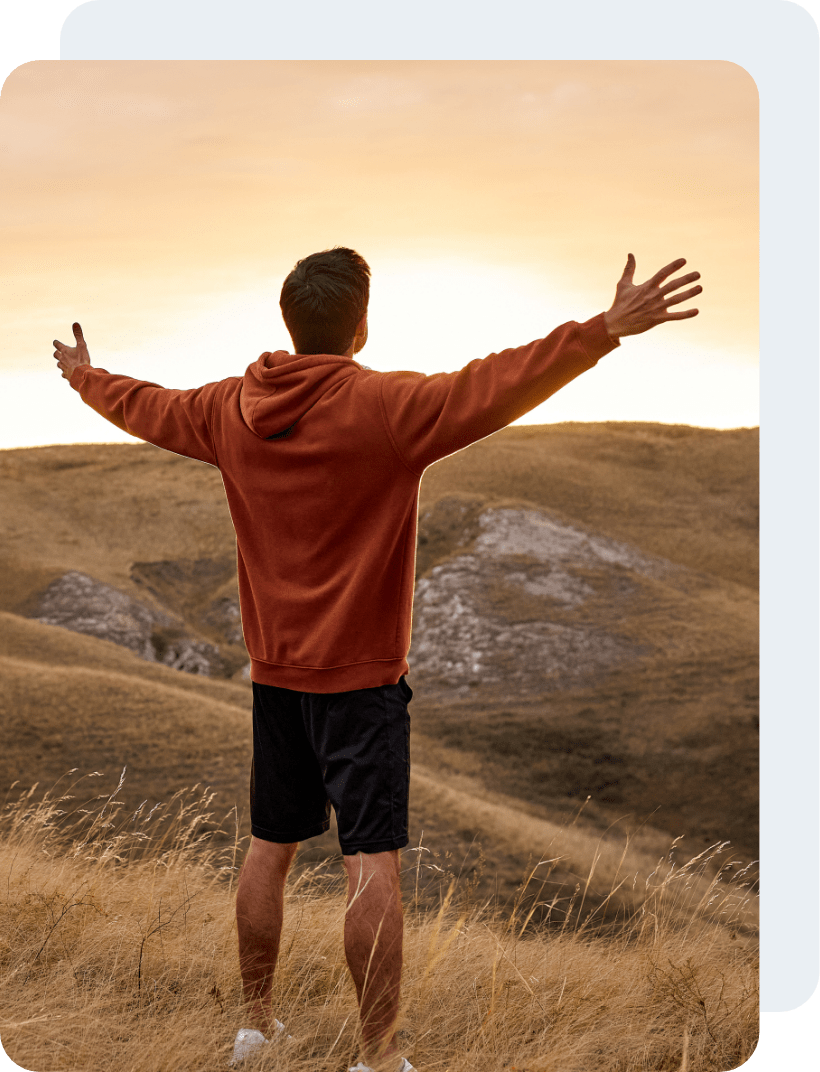 MultiLife is a guide to balanced living and harmonious development. Services in 4 areas, anytime and anywhere. Check it out!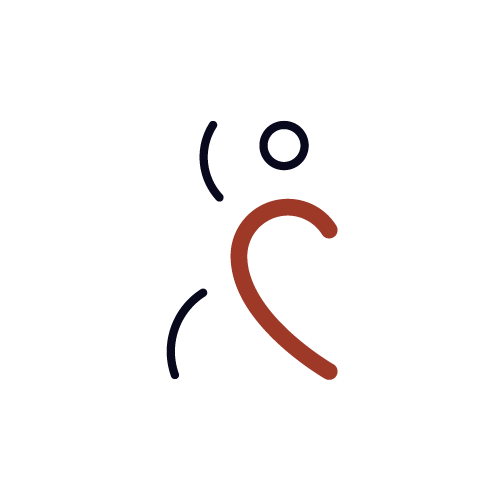 Health and body
Work out online with professional instructors, create your own diet and get an expert opinion.
Mind and soul
Read e-books, listen to audiobooks, learn foreign languages and join the "Mindfulness for stress reduction" meditation course.
Get access to more than ten services focused around 4 key areas: mental well-being, exercise & health, nutrition, and personal development. Choose your own development path and go all out on taking care of yourself! The Program is financed from the company's current assets.
Services available under the MultiLife Program include:
Leanovatica professional and personal development courses

Basic health screening package at LUX MED

Consultations with a psychologist

Mindfulness course

E-books from Legimi

Diet Creator

Consultations with a dietician and a trainer

Online workouts on the Yes2Move platform and discounts at the store

Yoga course

English and German courses on the eTutor platform

City bikes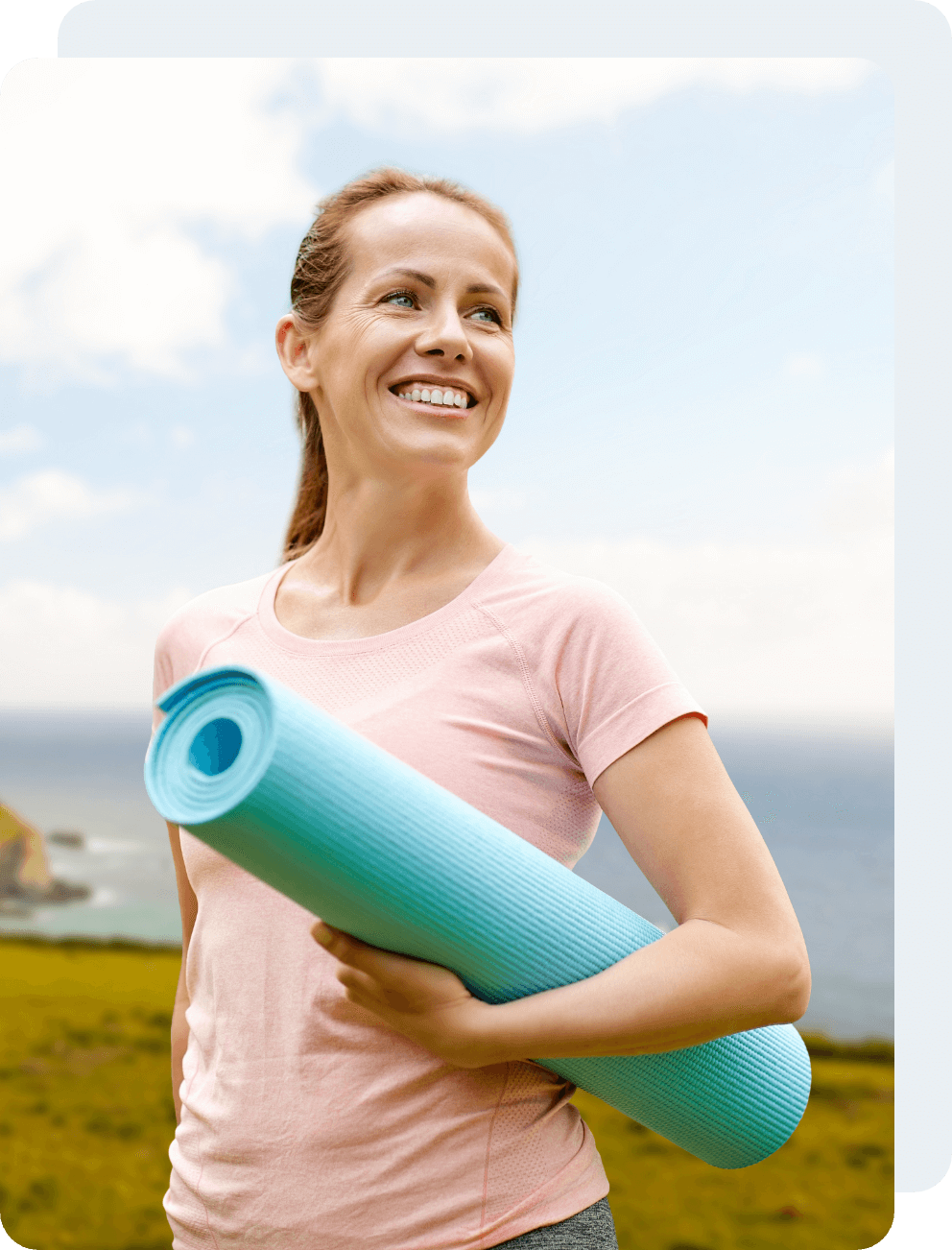 A program that combines services in the area of culture (e.g. cinema tickets), sport and recreation. Perfect for anyone who wants to take care of themselves in different areas of life. The Program can be financed from the Company Social Benefits Fund.
Services available under the MultiLife Active&Relax Program include:
Cinema tickets

E-books and audiobooks from Legimi

Online workouts on the Yes2Move platform and discounts at the store

Consultations with a trainer

Yoga course

Mindfulness course

City bikes
How to order MultiLife?
If you want to start using MultiLife services, just let your employer know about it.
To order MultiLife, get in touch with the HR department in your workplace.
2.
Receive a welcome email
You will receive a welcome e-mail with details about MultiLife and a link to set up your account.
Click the link in the e-mail and create an account with your MultiLife number.
All done! Discover the full range of MultiLife services and start enjoying a better lifestyle!
Frequently Asked Questions
Can I order MultiLife at my company?
What kind of services are included in MultiLife?
How will I get access to the MultiLife package?
How can I order MultiLife?
How much does MultiLife cost?
What is the difference between MultiLife and MultiSport?
Do I need a MultiSport card to use MultiLife?