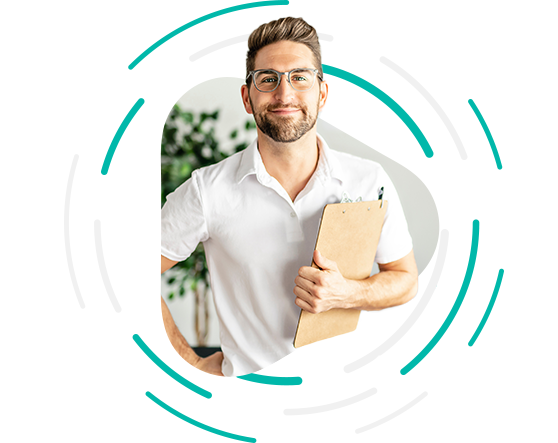 What do the sessions look like?
We share our knowledge about physical activity, a healthy diet, and an active lifestyle. A well-thought-out action plan is essential to succeed – that's why we will help you achieve your goals and live better.
Plan your training
Consult your diet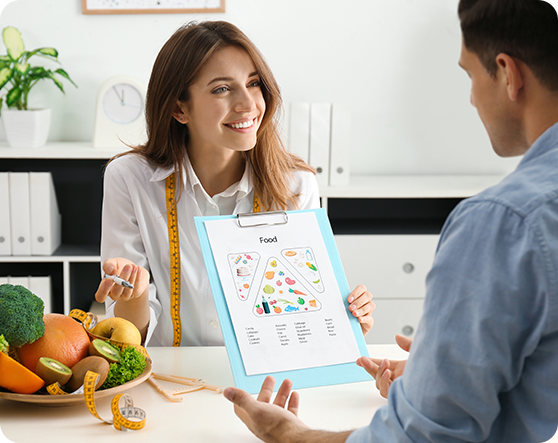 What does the online expert session look like?
Each session is either a 30-minute video call or a chat conversation - at the end, you get personalized material prepared by an expert. Book your session today!
Free advice from dietitians based on your needs, not rigid regimens.
Possibility to consult your results during the next interview.
Individual dietary tips and training advice.
How to book your online session?
Our experts will be happy to help you take care of yourself! Don't wait and book your session now.
Choose the type of consultation
Select the topic of consultation and the MultiSport expert you want to talk to.
Book a session
Select the day and time of the session. We will send a confirmation message to your email.
Talk to an expert
The session is either a video call or a messenger chat and lasts about 30 minutes.
Frequently asked questions
I cannot access the video chat link I received in the confirmation email.
Can I contact the expert after the session?
How to prepare for a session with a coach?
How to prepare for a dietary consultation?
How long does it take to consult an expert?
When can I use the service?
How many times can I get a session?