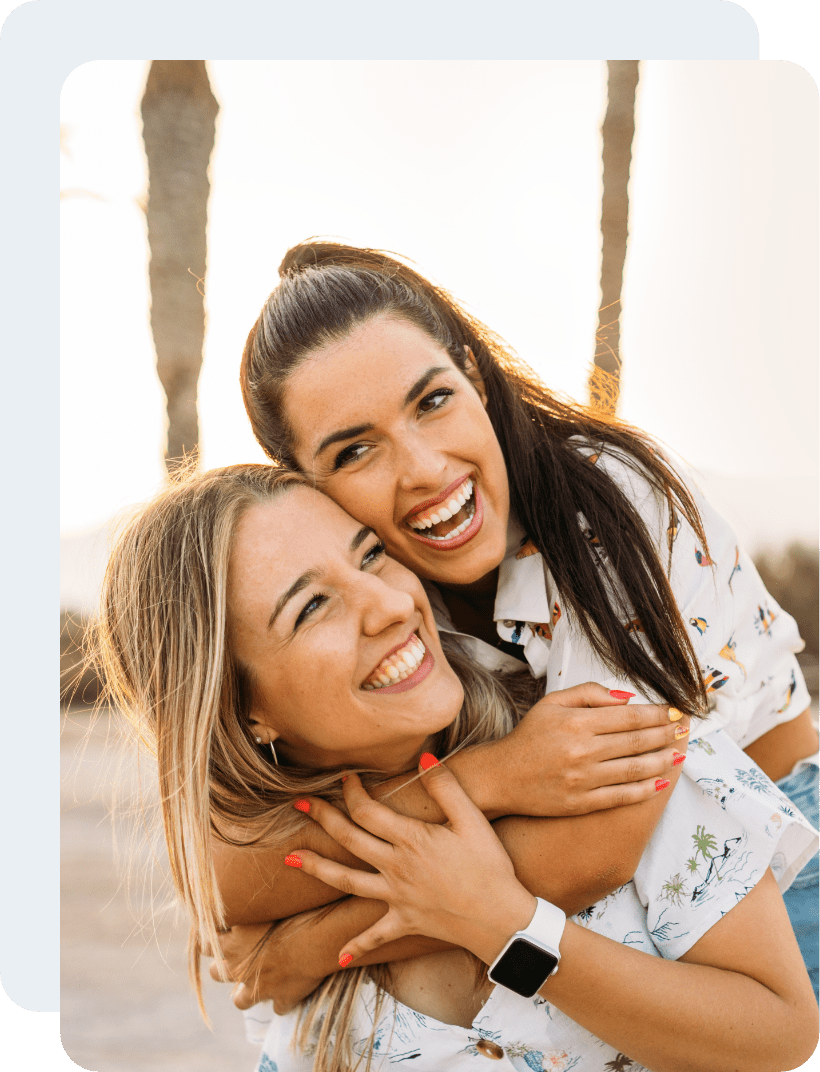 Take care of yourself with multilife
The MultiLife Program will help you take good care of yourself in four major areas: activity, diet, personal growth and well-being. Do you know why it's so important?
Poles have problems with body weight
Half of Poles suffer from excess body weight, and 42% have gained weight during the pandemic.
Poles feel stress
At least several times a week, with one in five feeling stressed every day.
With MultiLife, you will do more for yourself and your loved ones!
What does it mean to 'live well'?
Follow the path of conscious development? Cherish each and every moment, and cultivate relationships with people? Or perhaps stay in harmony with your body and mind?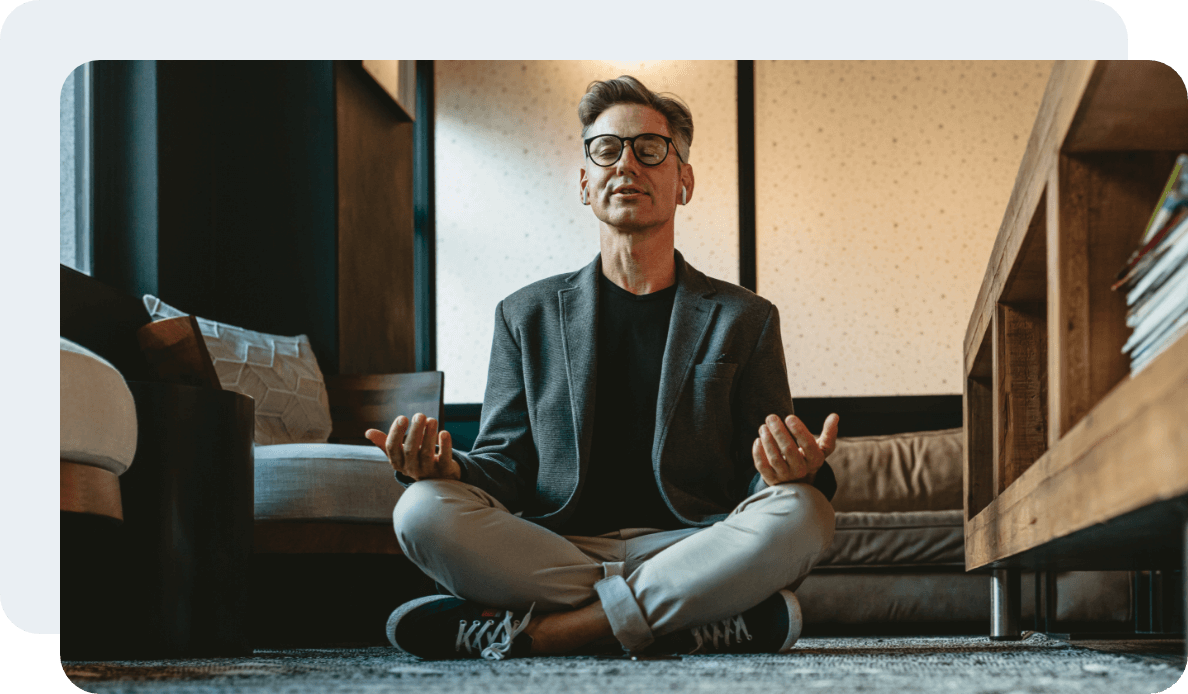 Clear your mind of stress
Do you have the feeling that life is rushing and slipping away?
Slow down and learn how to relax deeply. Start a yoga practice or find some time for mindfulness training.