Many services, one price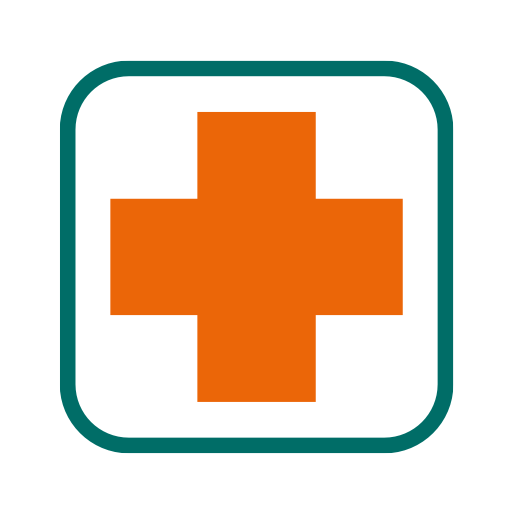 Preventive health check-ups
Choose from among 10 packages of preventive health check-ups. Prevention is definitely better than cure.
Learn more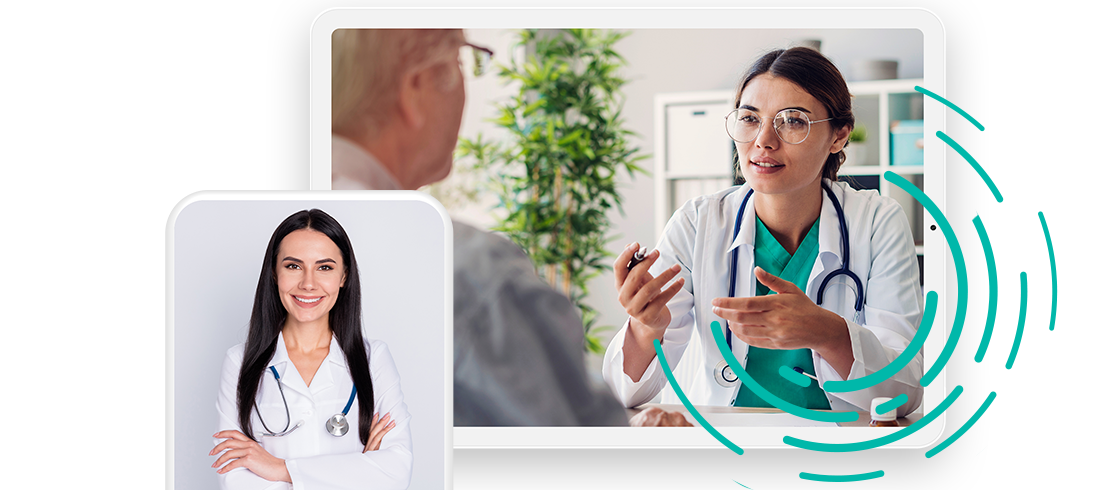 Main areas of MultiLife
MultiLife consists of four main areas where you will find specific courses, workshops and a broad range of services and mobile applications.
Psychology
Consultations with a psychologist
Focusly - mindfulness app
Health
Preventive health check-ups
Telemedi - internal medicine doctor
Consultations with a trainer
Yes2Move - online exercises
Nutrition
MultiLife Diet - diet creator
Consultations with a dietician
Growth
Youniversity - professional and personal development courses
Legimi - e-books and audiobooks
Consultations with a financial coach
Consultations with a language teacher
Check out the latest articles on healthy living, sleep, stress and more.
See more