Get into cycling
Enjoy it to the fullest! Your MultiLife card gives you 60 minutes of free city bike rides every day in over 30 cities in Poland.
60 minutes of free city bike rides every day
In over 30 cities in Poland
Available 24/7
How does it work?
Register now
Create an account in the NextBike system using the code. To activate your account, make an activation fee.

Rent a bike
Rent a bike at any station. Finished!

Enjoy the ride
Explore the city, commute or just enjoy the ride for 1 hour.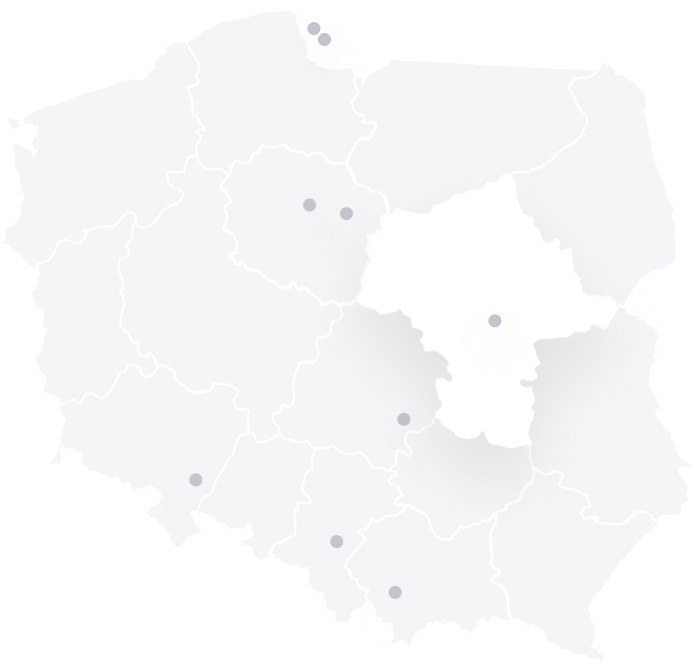 Find the city in which you can rent city bikes with your MultiLife.
Białystok

Chorzów

Ciechanów

Goczałkowice Zdrój

Grodzisk Mazowiecki

Katowice

Kędzierzyn-Koźle

Kołobrzeg

Komorniki

Konin

Konstancin Jeziorna

Koszalin

Luboń

Marki

Olesno

Ostrów Wielkopolski

Piaseczno

Piotrków Trybunalski

Płock

Pobiedziska

Pruszków

Pszczyna

Siemianowice Śląskie

Sosnowiec

Szamotuły

Świdnik

Tarnów

Tychowo

Tychy

Warszawa

Wrocław

Zielona Góra

Żyrardów
Frequently Asked Questions
I already have an account in the Nextbike system. Do I have to create a new account?
I have a MultiSport and MultiLife card, can I add up time of using bikes?
How much is the activation fee?
How much does each additional minute after 60 minutes cost?
I cycled only for 15 mins, what about the rest 45 mins?