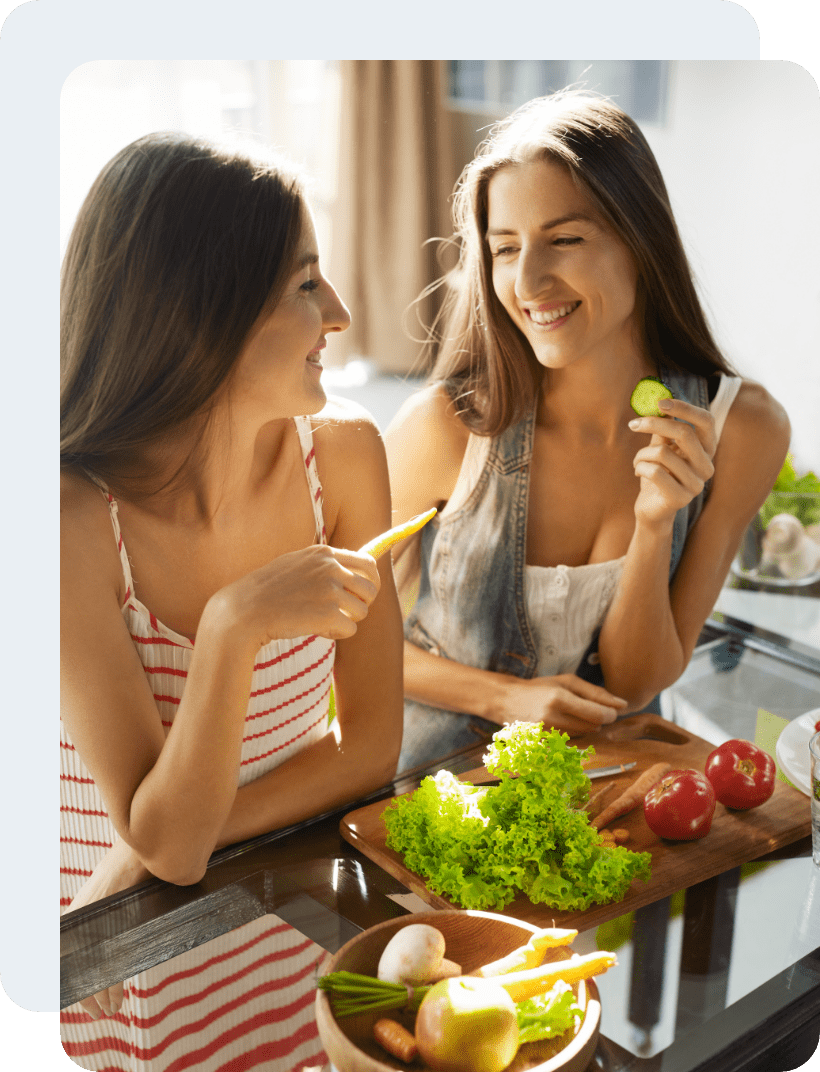 Benefit from the support of experts
Do you feel that your current diet is not good for your body or health? Consult your plan of change with a nutritionist and personal trainer.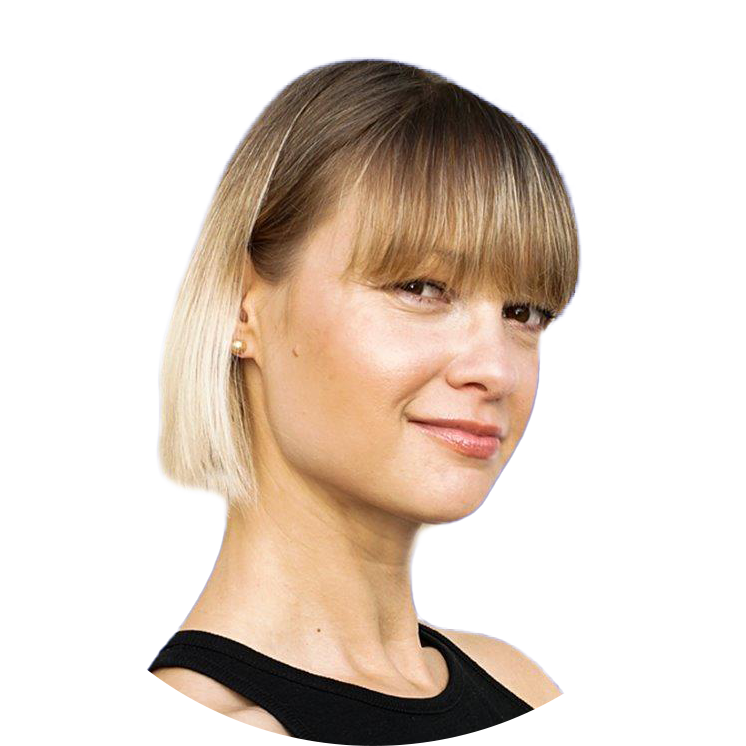 Nutritionist
To help you swap bad eating habits for good ones.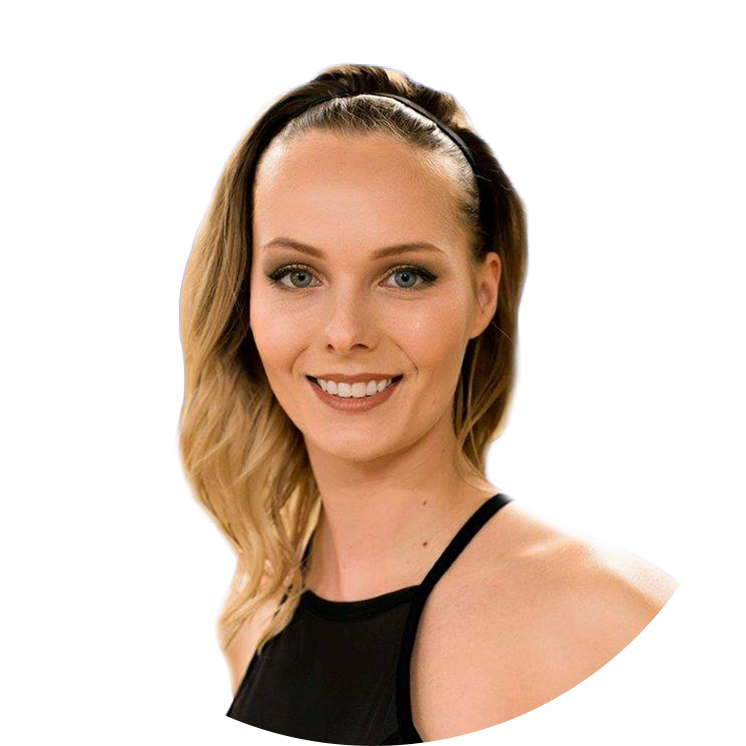 Trainer
To motivate you into working out to support your healthy diet.
Develop a taste for good reading
Reach for books on cooking and discover bestsellers about healthy eating. You can even listen to audio books while cooking!
Thousands of books at your fingertips
Be inspired to eat wisely! Draw your knowledge and inspiration from books every day.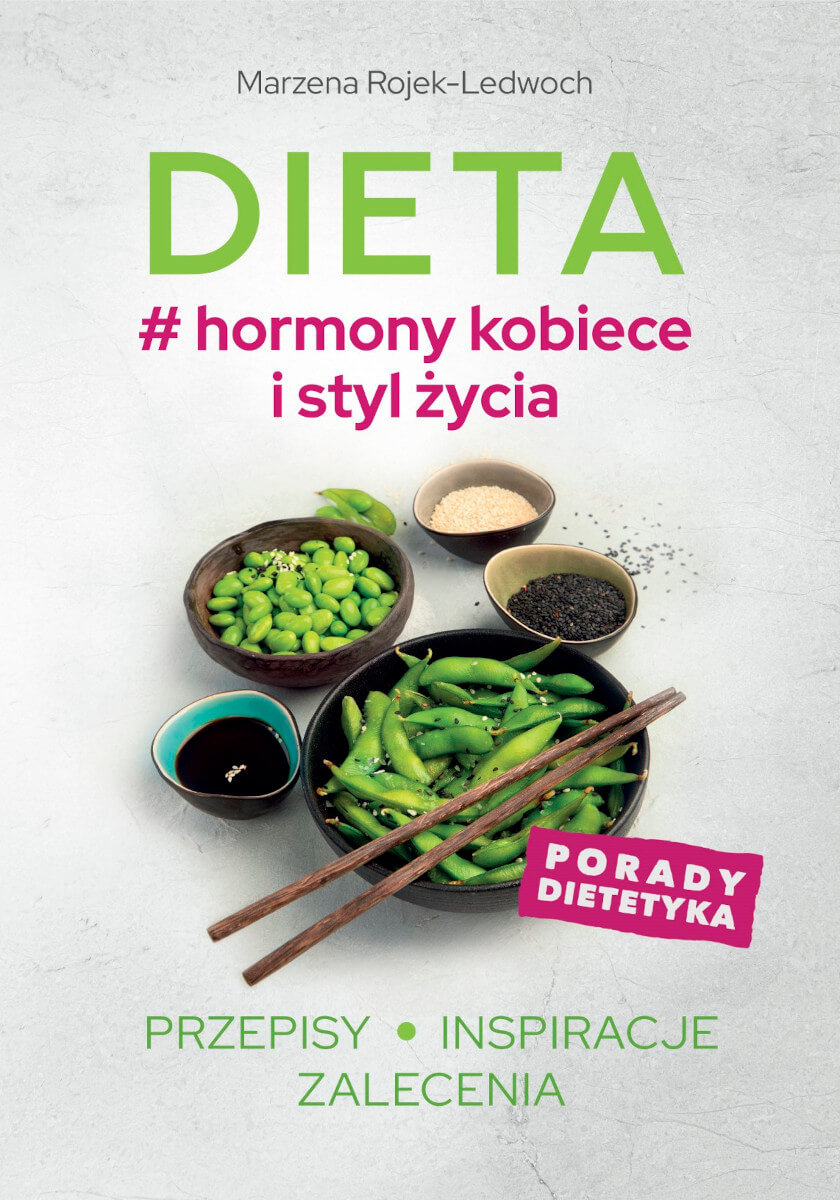 Dieta #hormony kobiece i styl życia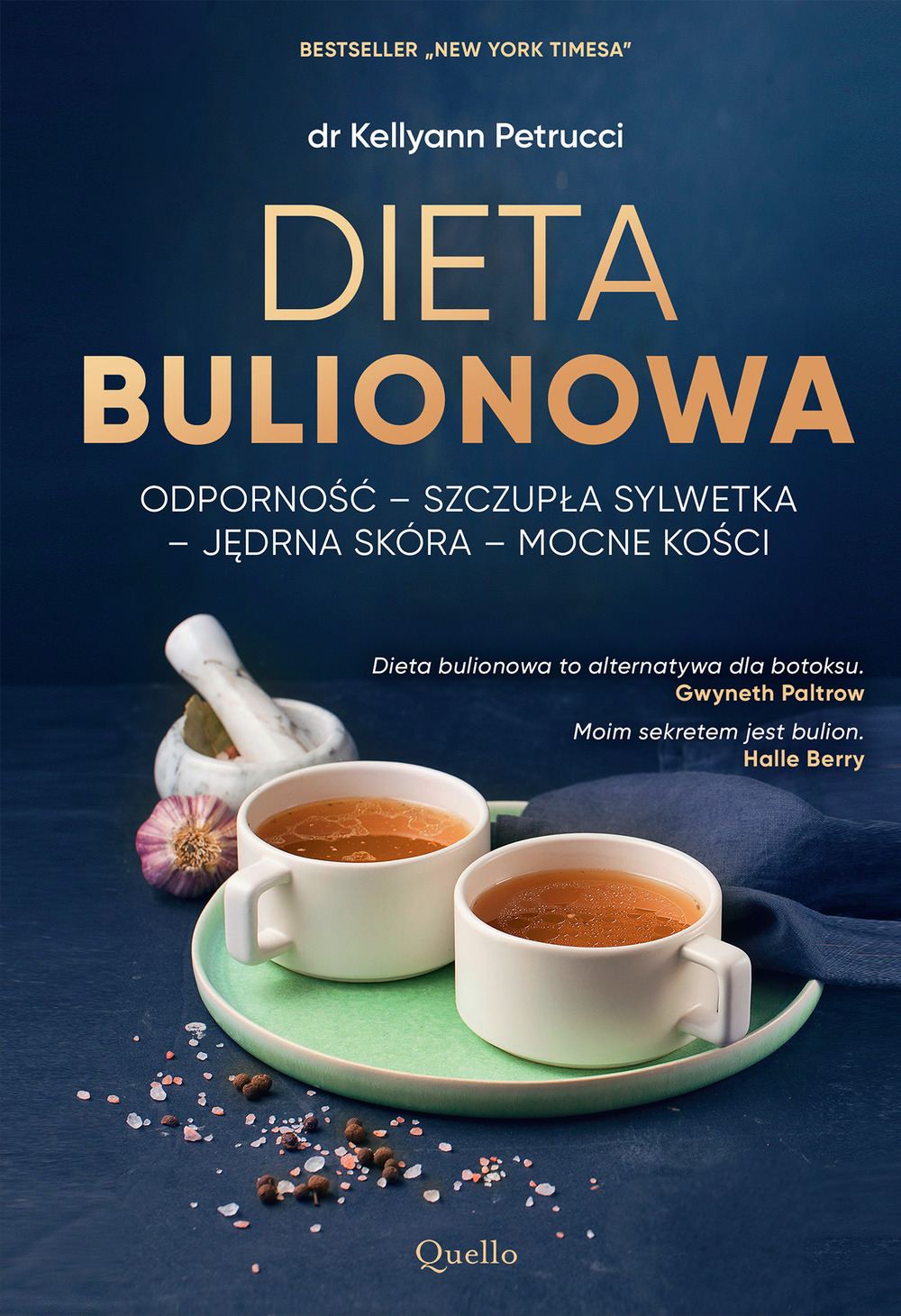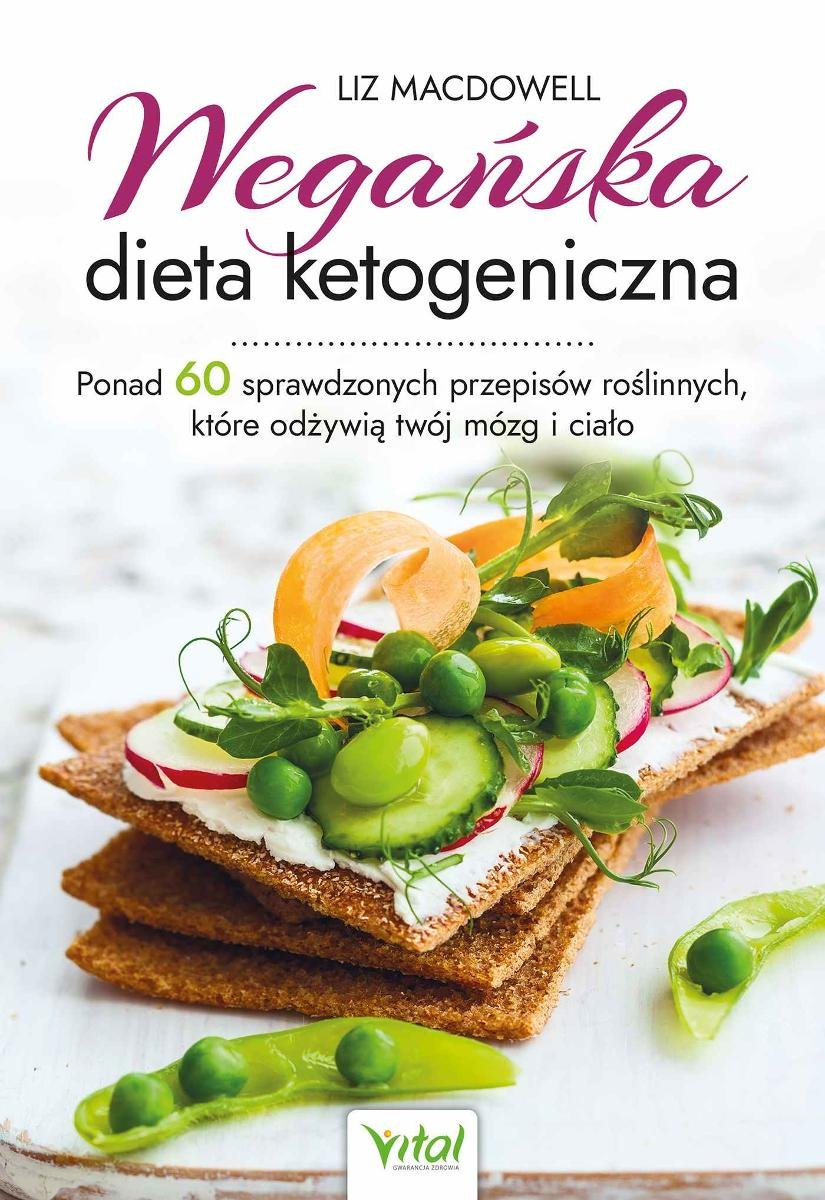 Wegańska dieta ketogeniczna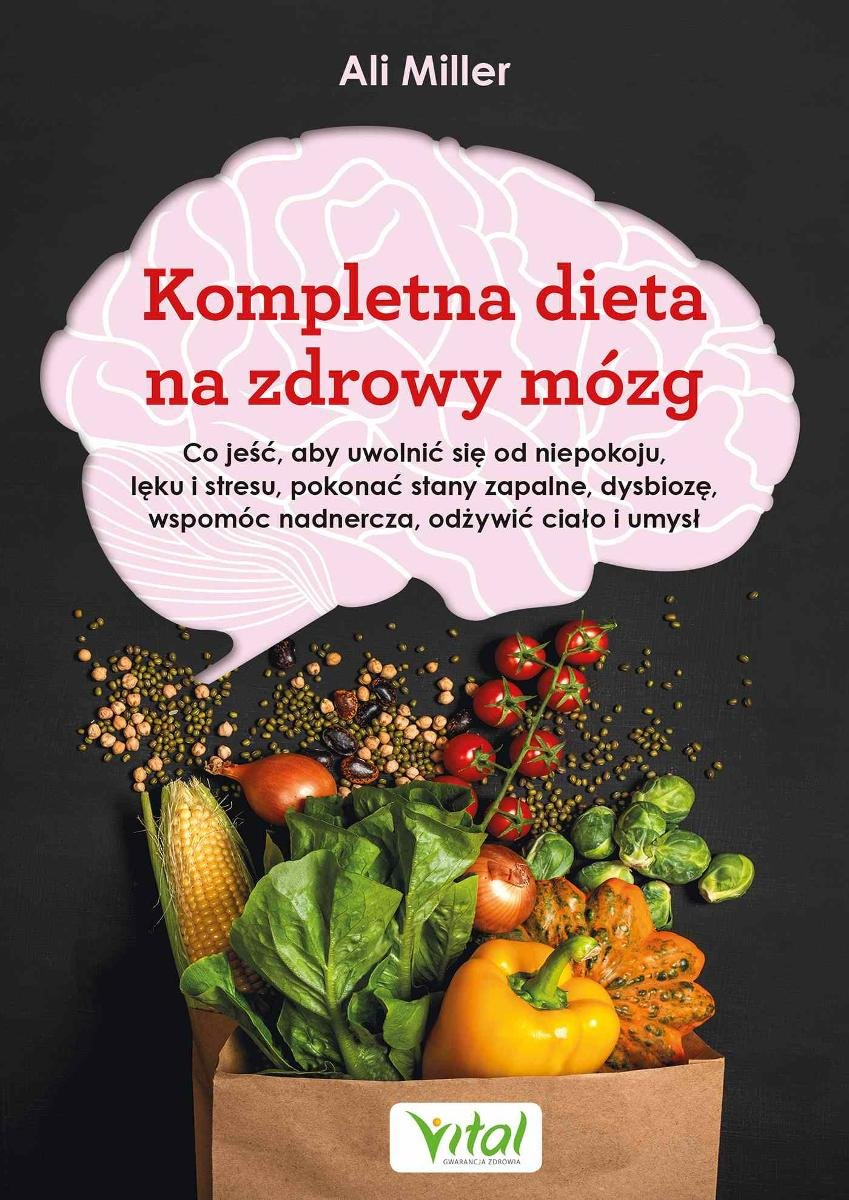 Kompletna dieta na zdrowy mózg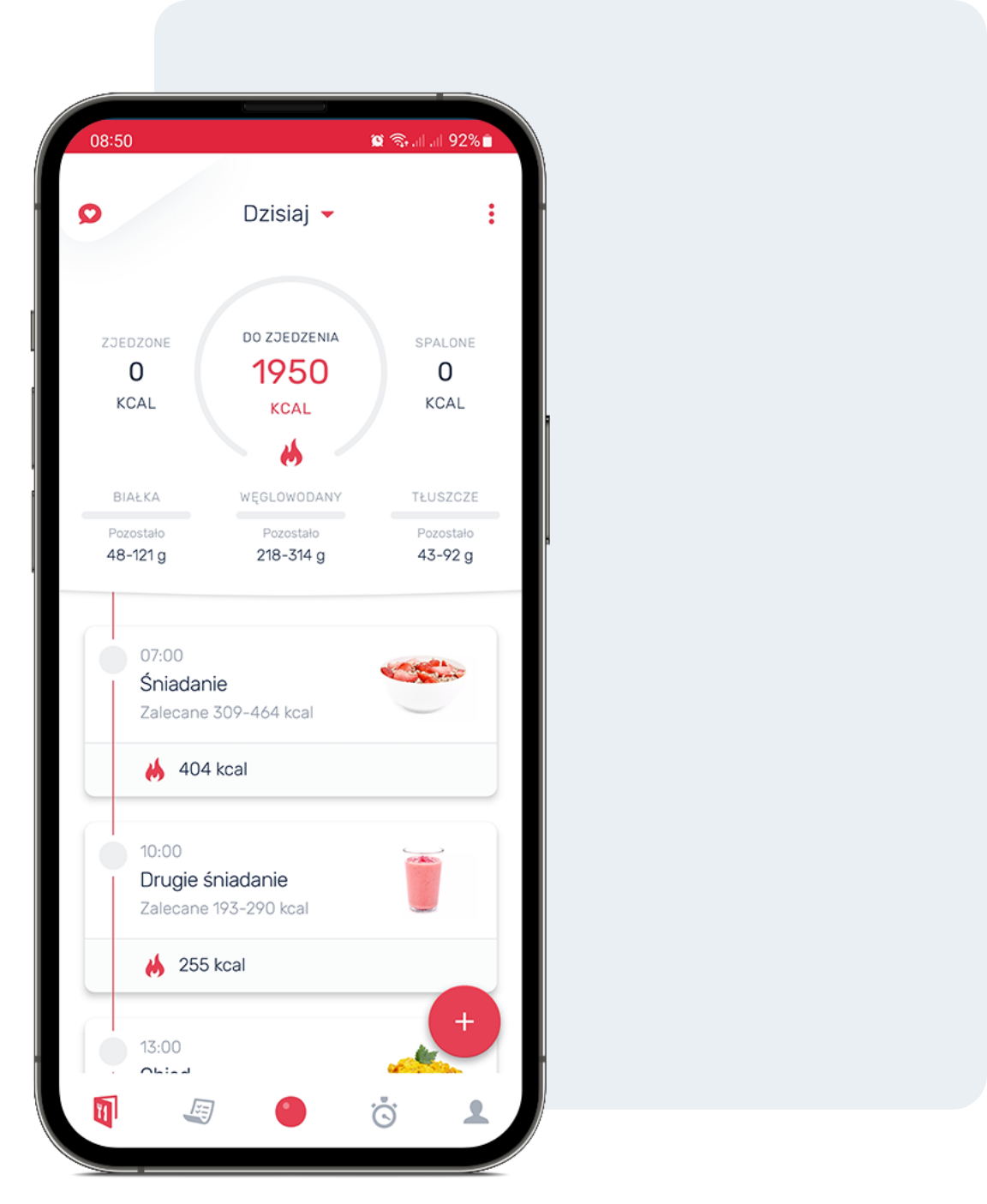 Use the Diet Creator on a daily basis
Adjusting your meal plan to your taste and lifestyle is the key to permanent change in your daily diet.
Be a health-conscious grocery shopper

Create a customized diet or rely on well-thought-out diet plans

Create a meal plan adjusted to your daily schedule
Find out more