Many services, one price
Psychologist support
Let's analyze the mechanisms that trigger tension in you. Understanding them is the first step to freeing yourself from bothersome symptoms of stress.
Learn more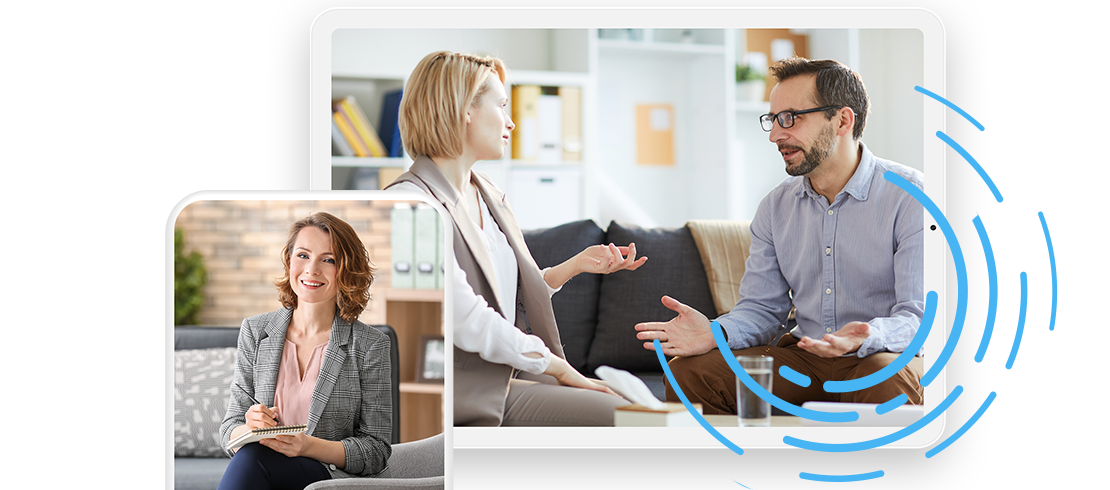 Main areas of MultiLife
MultiLife consists of four main areas where you will find specific courses, workshops and a broad range of services and mobile applications.
Psychology
Consultations with a psychologist
Focusly - mindfulness app
Health
Preventive health check-ups
Telemedi - internal medicine doctor
Consultations with a trainer
Yes2Move - online exercises
Nutrition
MultiLife Diet - diet creator
Consultations with a dietician
Growth
Youniversity - professional and personal development courses
Legimi - e-books and audiobooks
Consultations with a financial coach
Consultations with a language teacher
Psychology knowledge zone
Understand your emotions and learn how to care for what's important.
See more