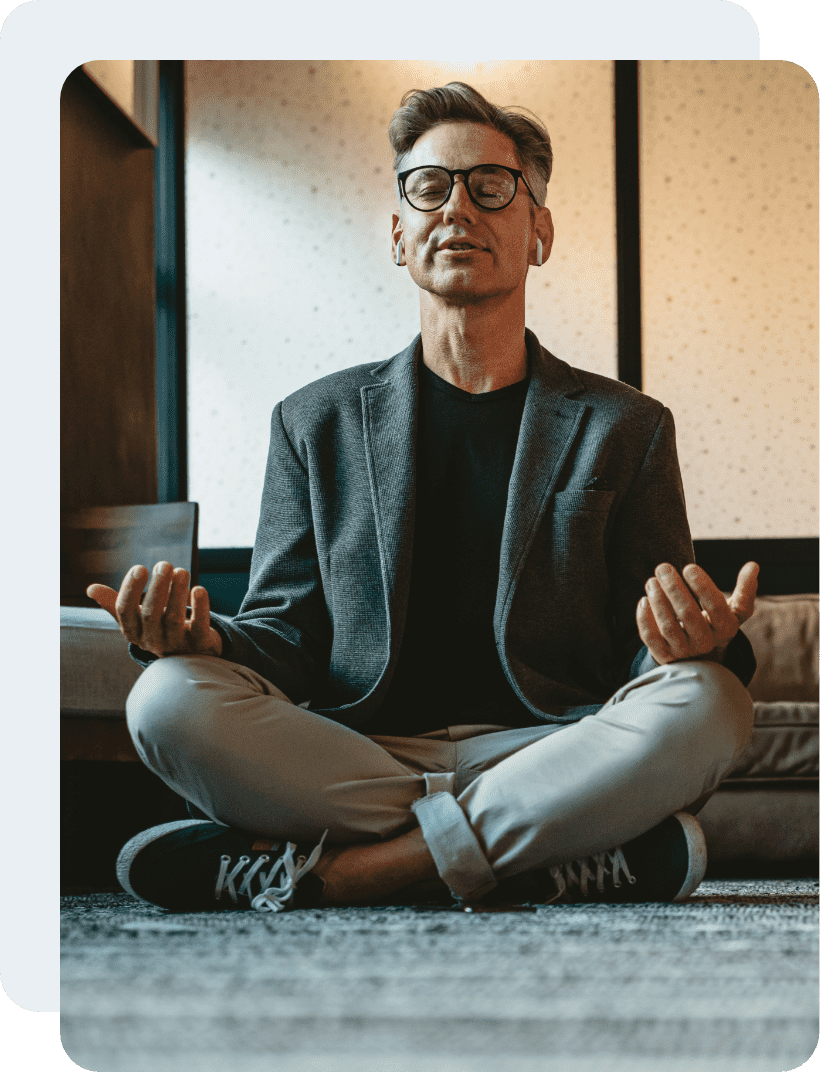 Manage stress with Focusly
Learn deep relaxation techniques and stress relief methods. Use the app to build your mental and physical resistance and improve your self-confidence.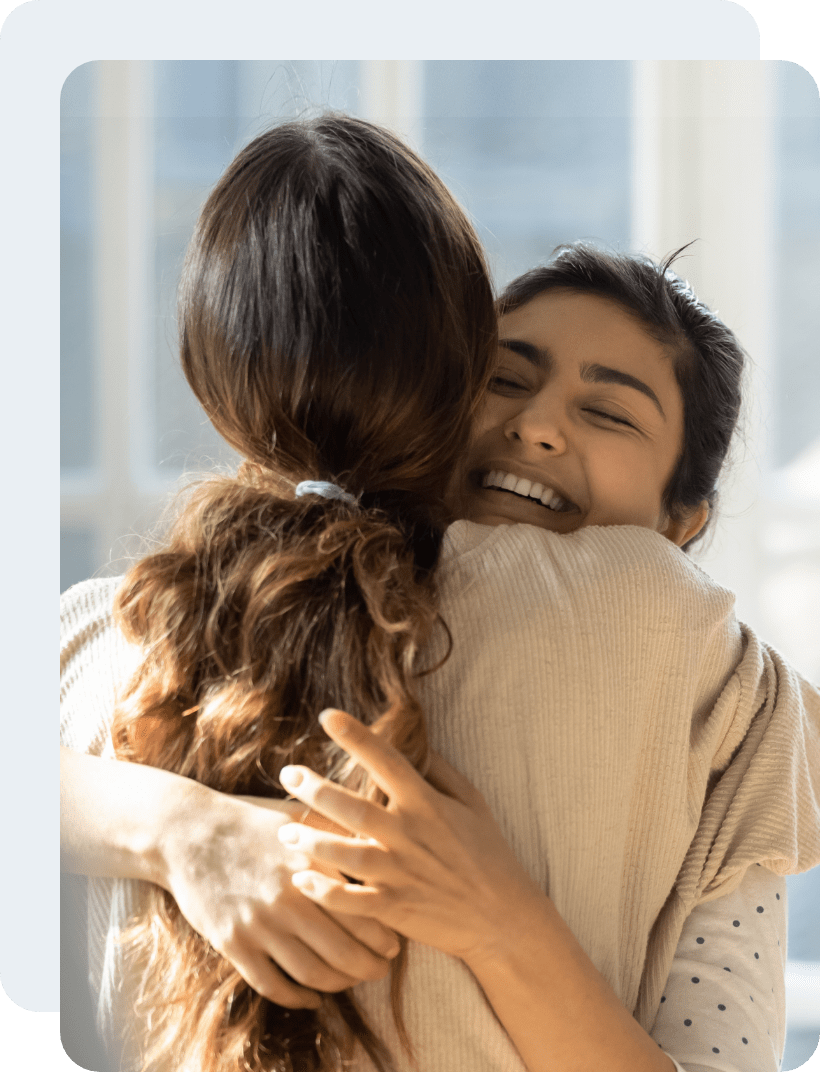 Analyze the mechanisms that make you tense. Understanding them is the first step towards freeing yourself from the bothersome stress symptoms such as:
insomnia and eating disorders

headaches, back and shoulder pain

chronic fatigue and lack of energy to act
Learn about stress from a different perspective! Choose thematic e-books and audio books on Legimi and stay on top of the latest scientific discoveries and daily stress management methods.
Take a break from stress with a book!
Here, you will find Polish and foreign bestsellers in the form of e-books and audio books.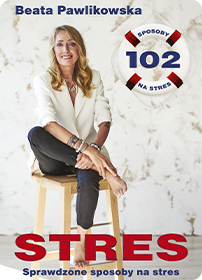 Sprawdzone sposoby na stres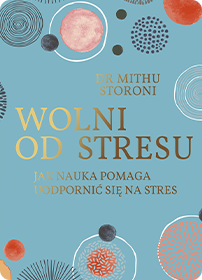 Wolni od stresu - Jak nauka pomaga uodpornić się na stres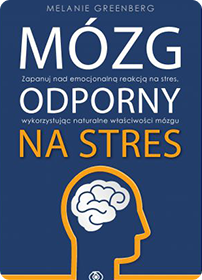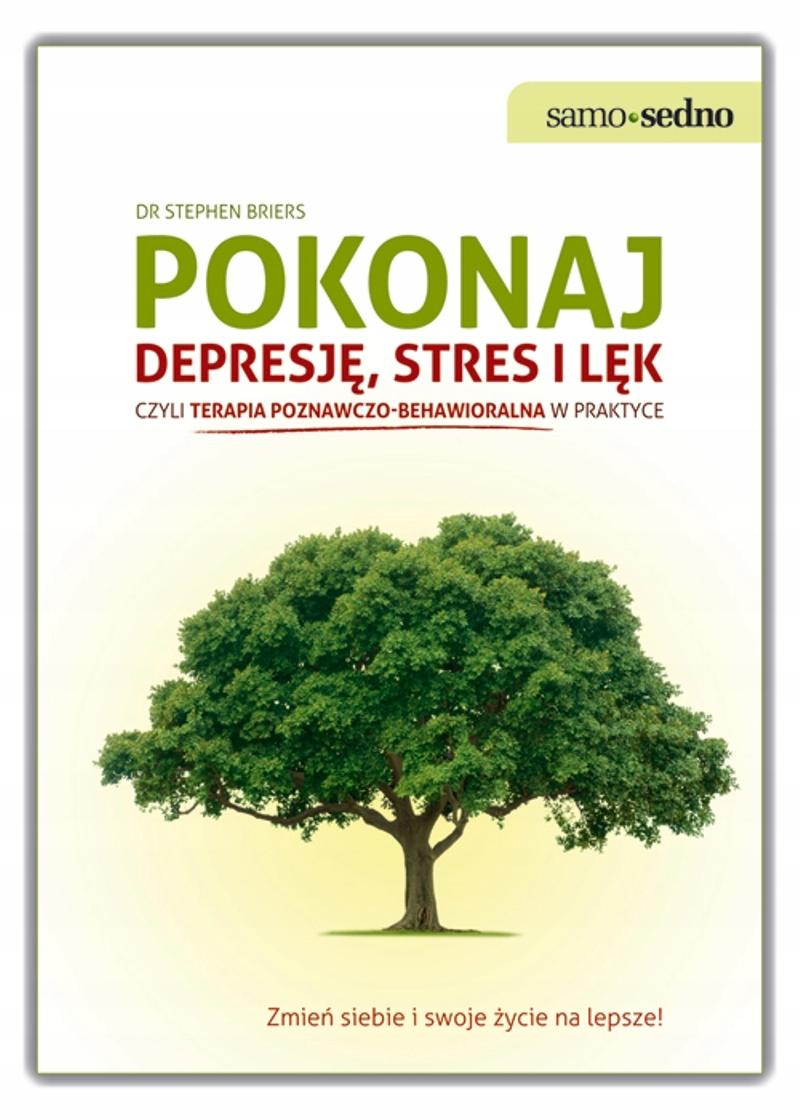 Pokonaj depresję, stres i lęk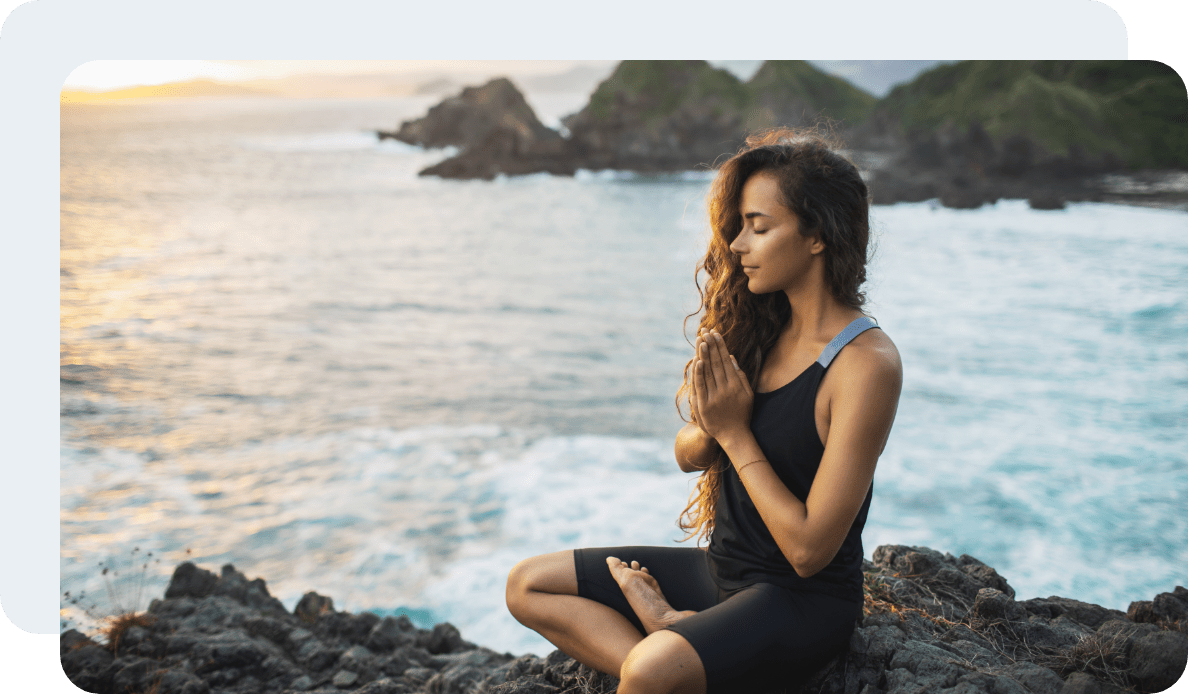 Clear your mind of stress
Do you have the feeling that life is rushing and slipping away?
It's time to stop and learn how to relax deeply. Start a yoga practice and find some time for mindfulness
Mindfulness
relaxation technique

mindfulness sessions

mental reset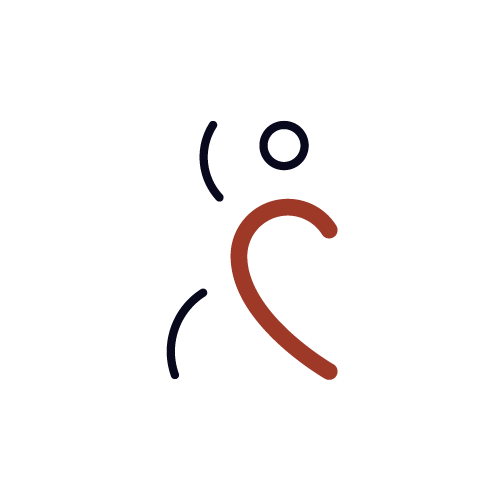 Yoga
body awareness

spiritual harmony

classes for everyone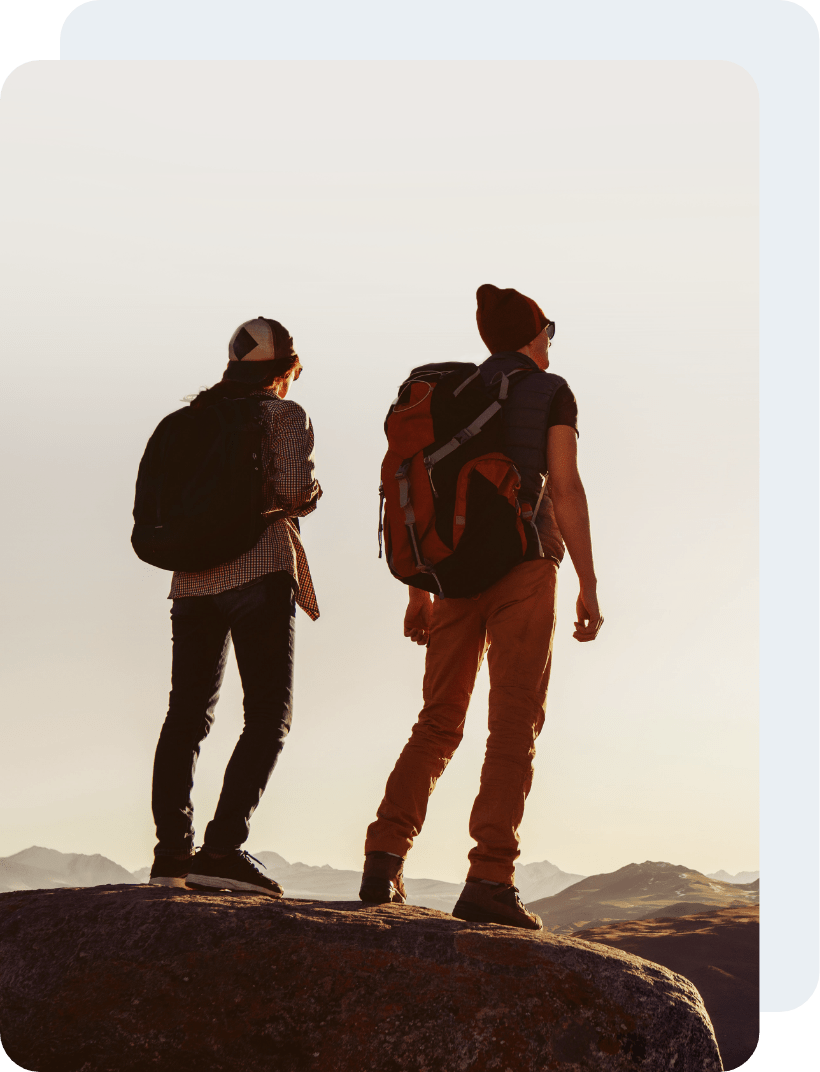 Ready, set, go for physical activity
Do you know that practicing sports is essential for tackling chronic stress? Exercise stimulates the secretion of endorphins, known as the 'happy hormones', while reducing the levels of cortisol, or the 'stress hormone'.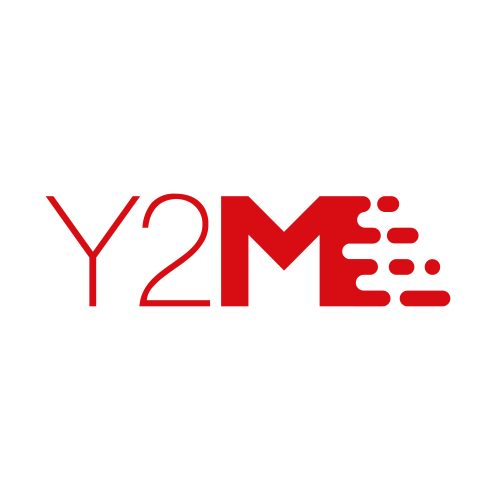 Online workouts
Reclaim your life from stress in no time! Among other highlights, the platform features: Special sets of stress relief exercises.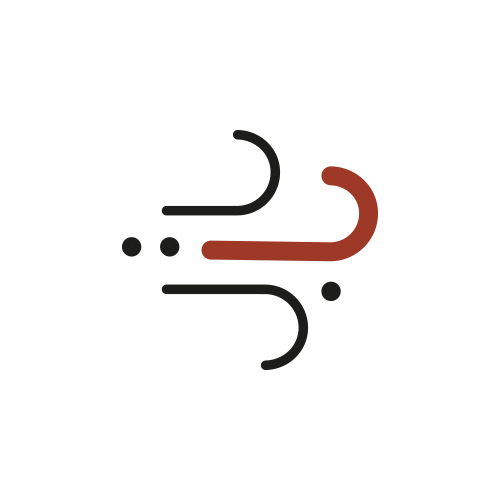 Breathing course
Take a breathing reeducation course based on the Buteyko method and learn to breathe in harmony with your body and mind.