Many services, one price

E-books and audiobooks
160,000 e-books and audiobooks as well as unlimited access to all items in the library subscription. Read more and more often, at the time and place of your choice.
Learn more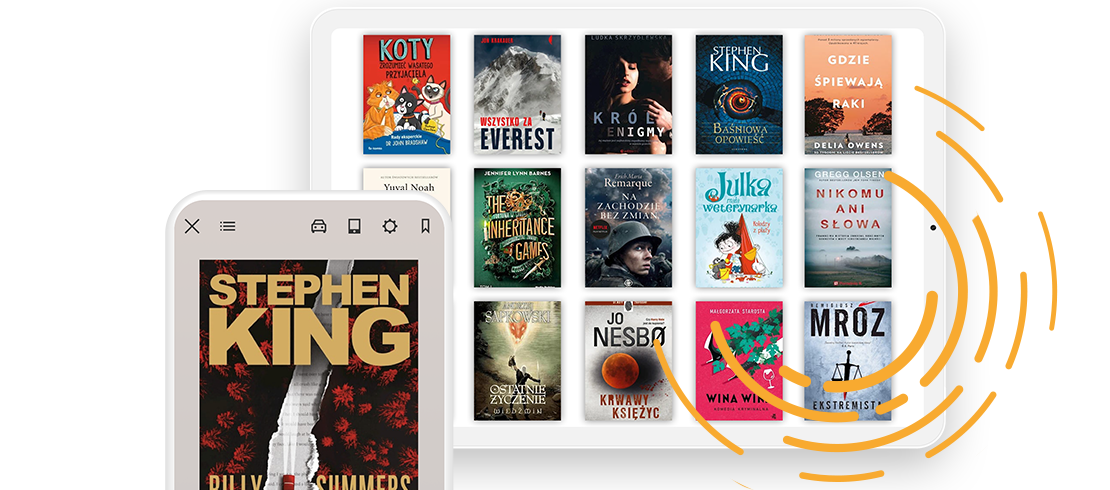 Develop comprehensively
Learn from the best business practitioners and experts in relationship building. More than 800 episodes in 9 categories. New videos every 2 weeks.
Learn more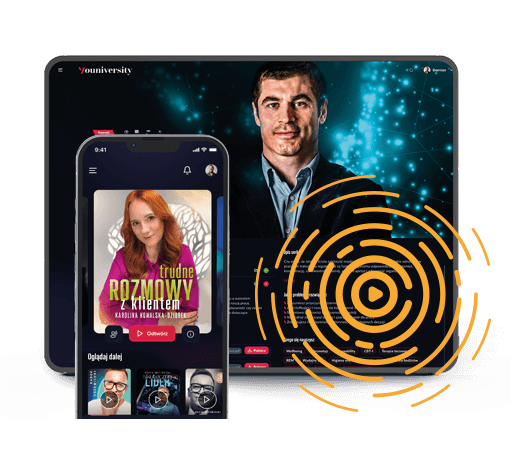 Communicate without barriers
10 foreign languages of your choice await you, with a certificate after each completed course.
Learn more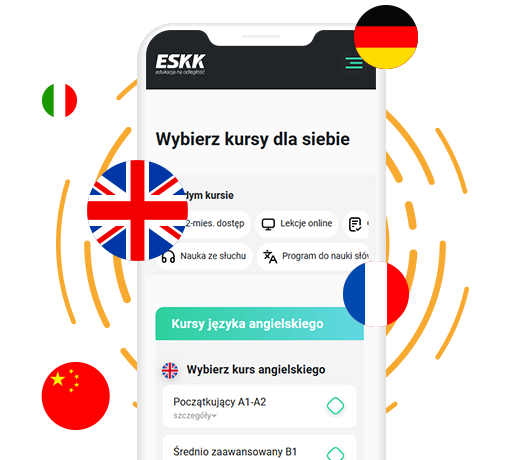 Become a negotiating master
Learn effective negotiation techniques and achieve your goals. Join a course led by a certified business negotiator.
Learn more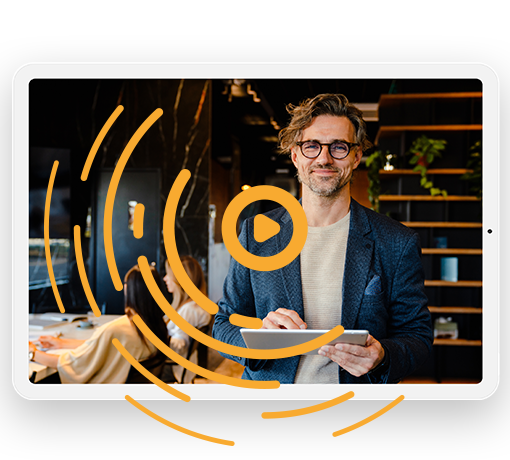 Go to the cinema
Once every 2 months get a ticket and watch the film in one of 230 cinemas across Poland.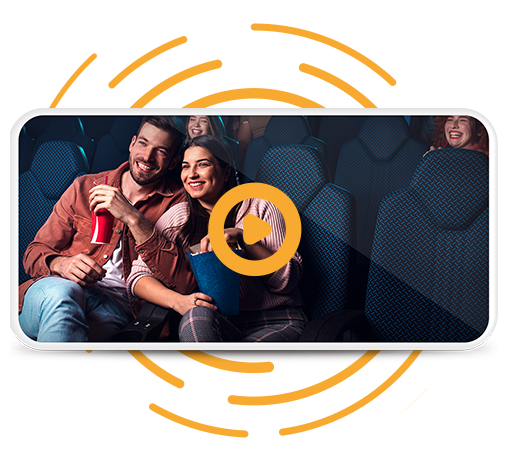 Learn self-discipline
Dive into the pool of knowledge shared by Sebastian Kotów, an experienced business psychologist. Watch the course and learn ways to take control of your life.
Learn more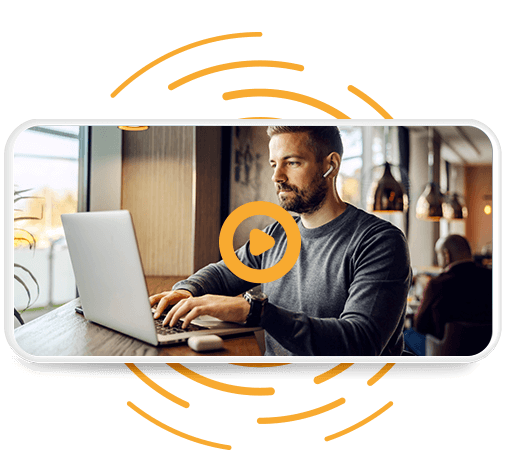 Find your motivation
Get inspired to make profound improvements to your life. Watch Sebastian Kotow's original course and learn how to keep your motivation going.
Learn more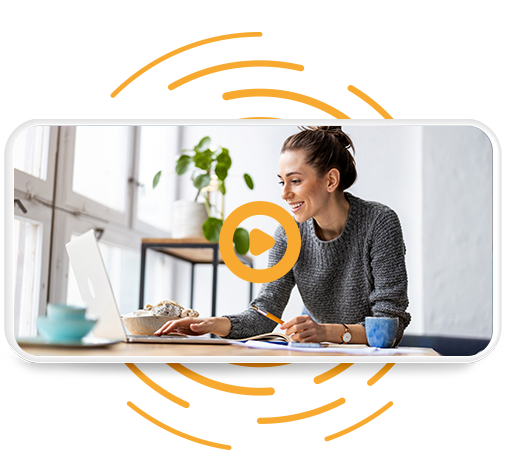 Main areas of MultiLife
MultiLife consists of four main areas where you will find specific courses, workshops and a broad range of services and mobile applications.
Psychology
Consultations with a psychologist
Focusly - mindfulness app
Health
Preventive health check-ups
Telemedi - internal medicine doctor
Consultations with a trainer
Yes2Move - online exercises
Nutrition
MultiLife Diet - diet creator
Consultations with a dietician
Growth
Youniversity - professional and personal development courses
Legimi - e-books and audiobooks
Consultations with a financial coach
Consultations with a language teacher
Knowledge and personal development zone
Use the knowledge of experts and develop your skills.
See more