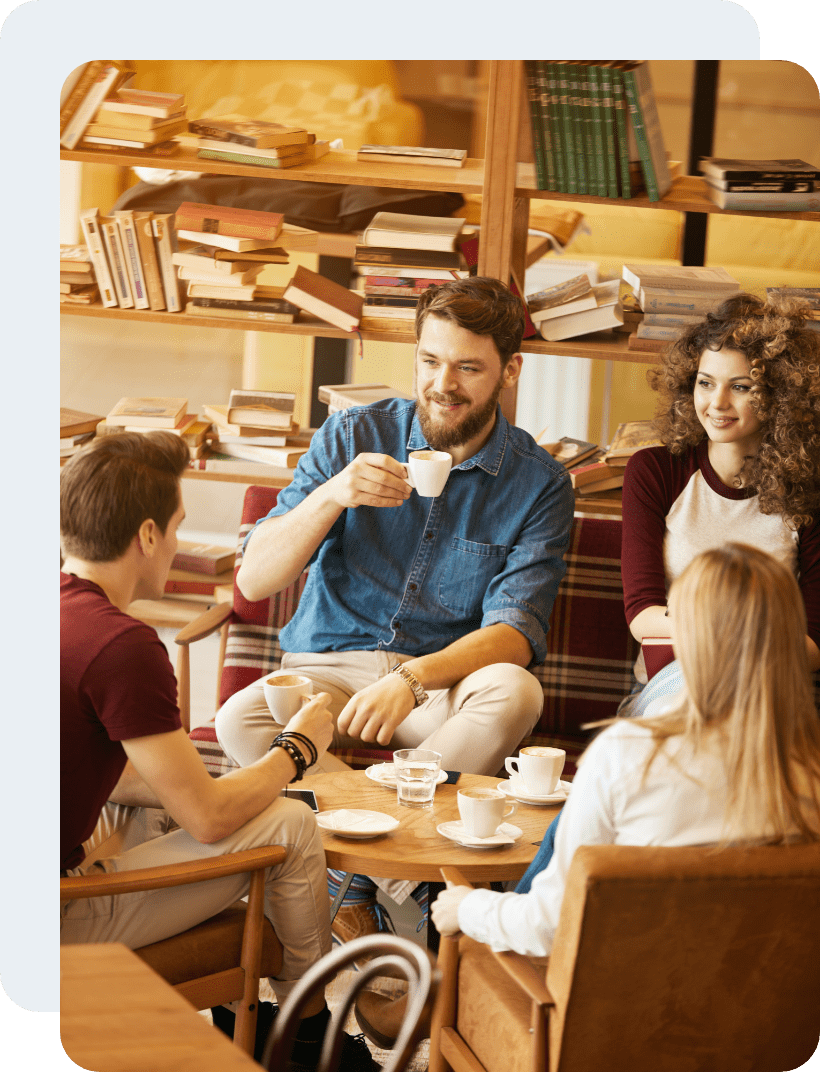 Discover self-development courses in audio and video formatsavailable on a platform called "NETFLIX FOR BUSINESS"!
Get to know your problem inside out
Start by getting to the bottom of your problems in communicating with other people. Discover the bestselling books about successful communication!
Choose books that contribute to your growth!
With access to Legimi, you can always find a book that supports your personal development and good dialog skills.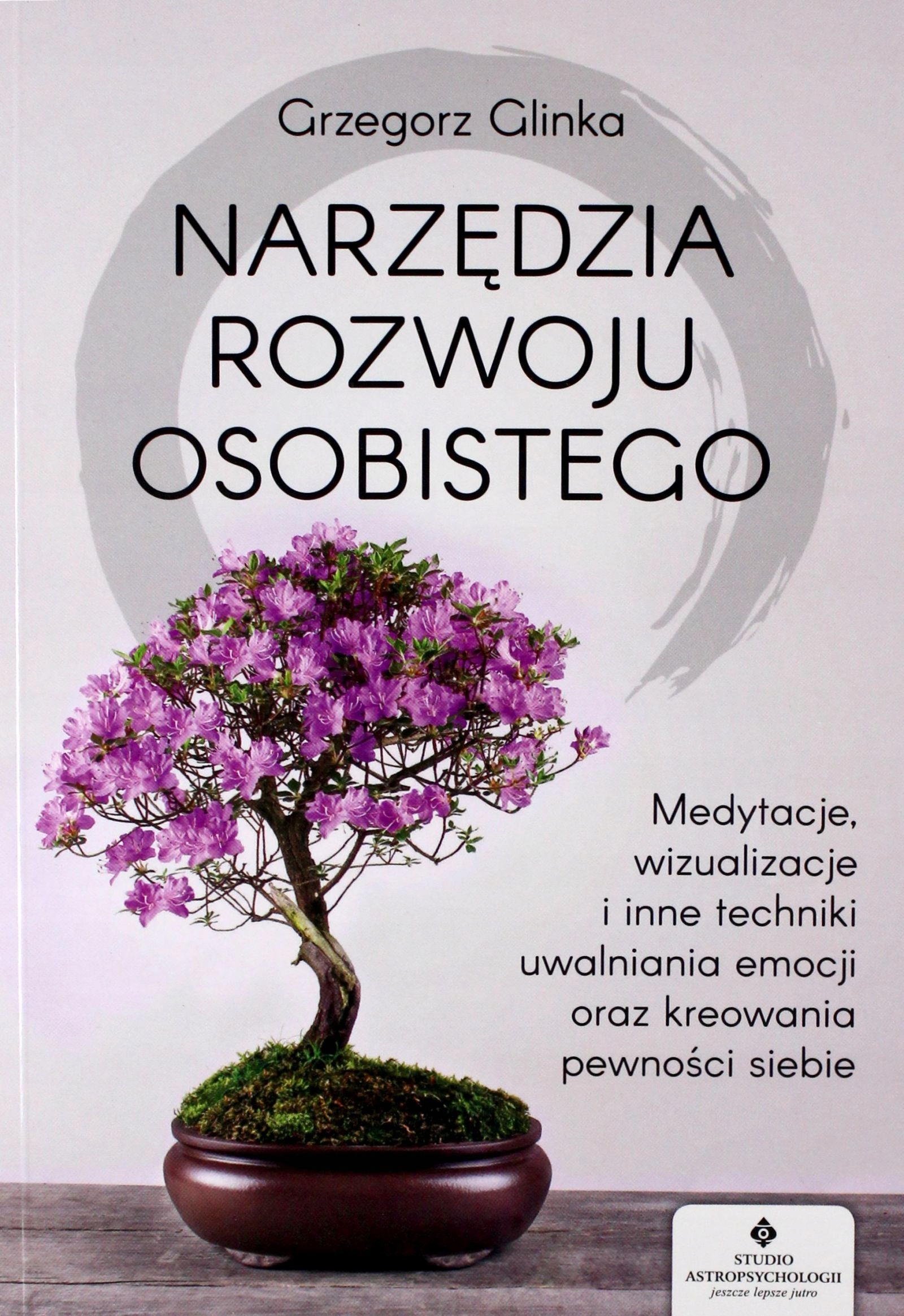 Narzędzia rozwoju osobistego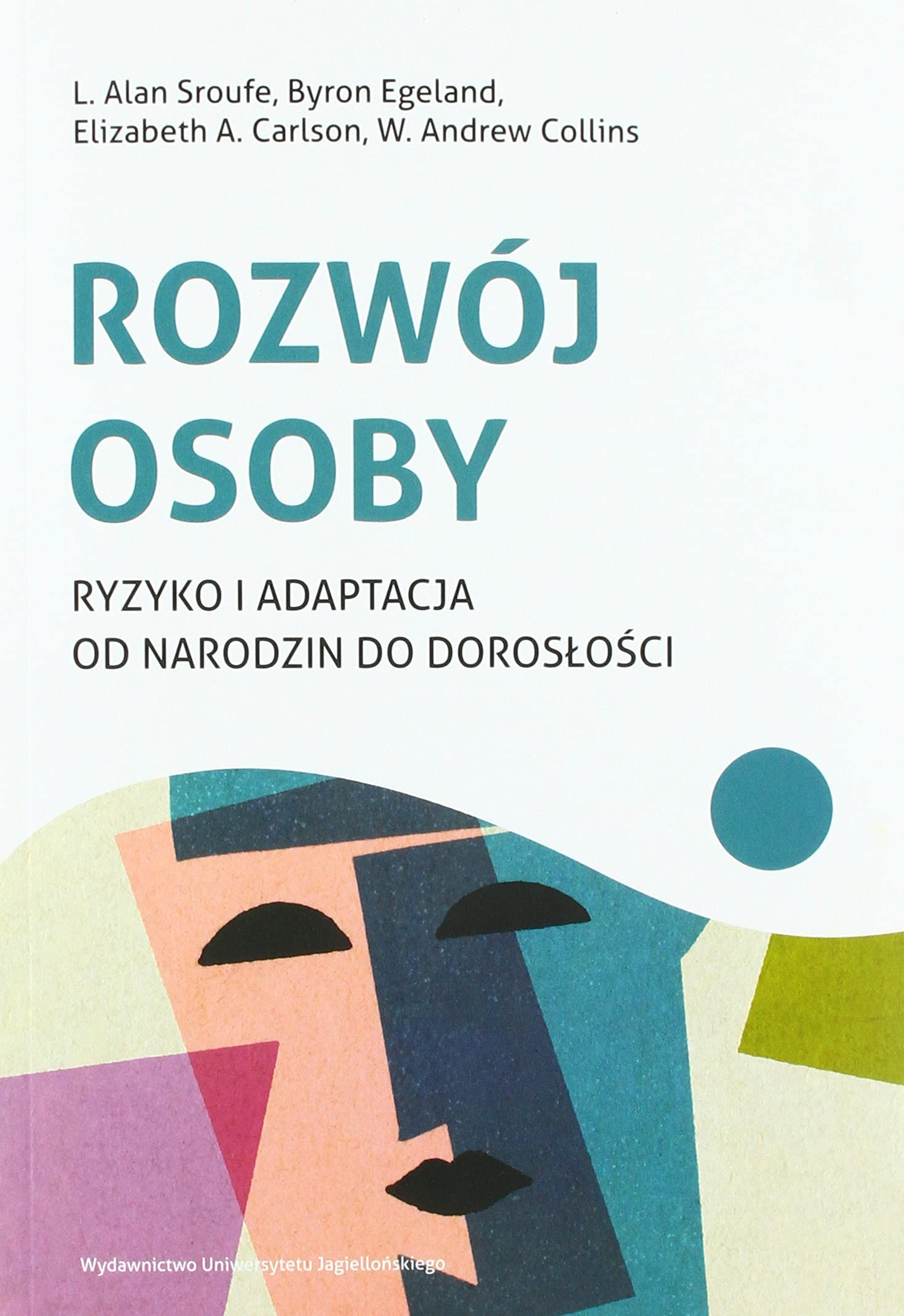 Rozwój osoby - Ryzyko i adaptacja od narodzin do dorosłości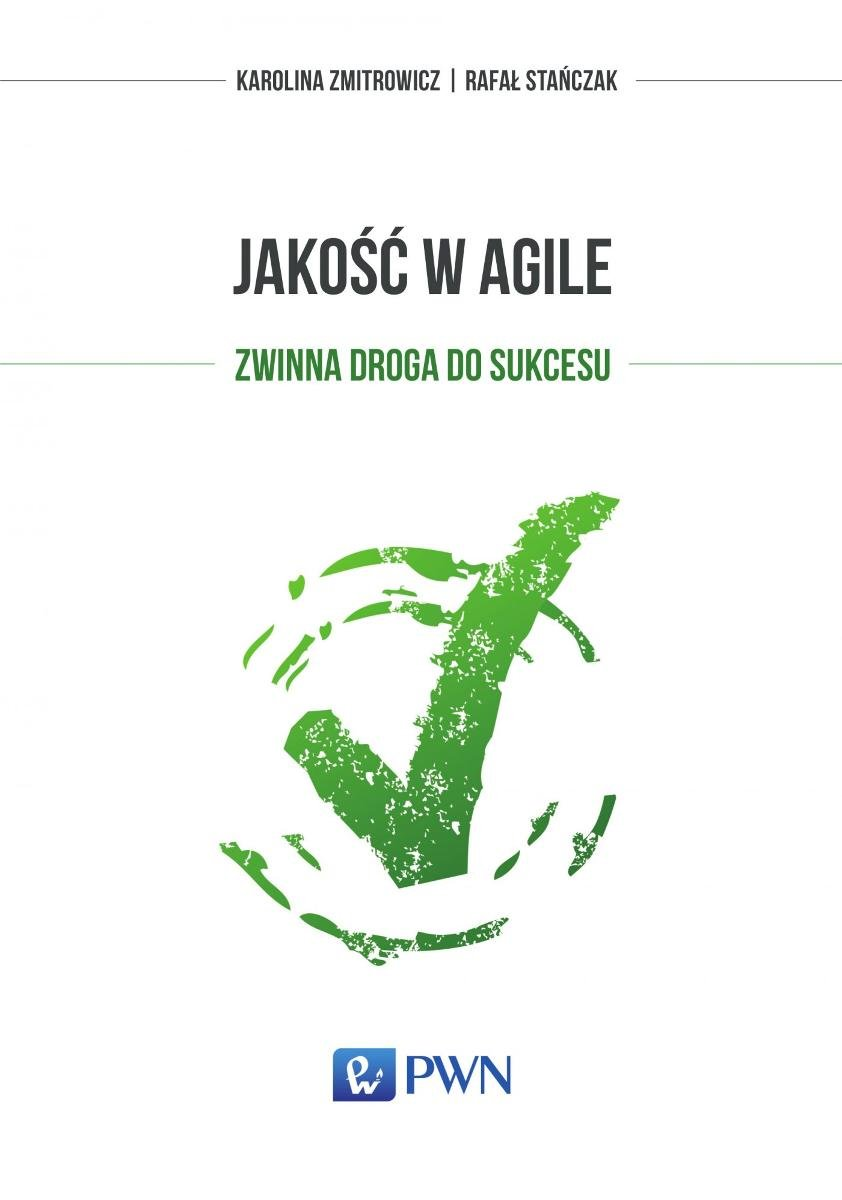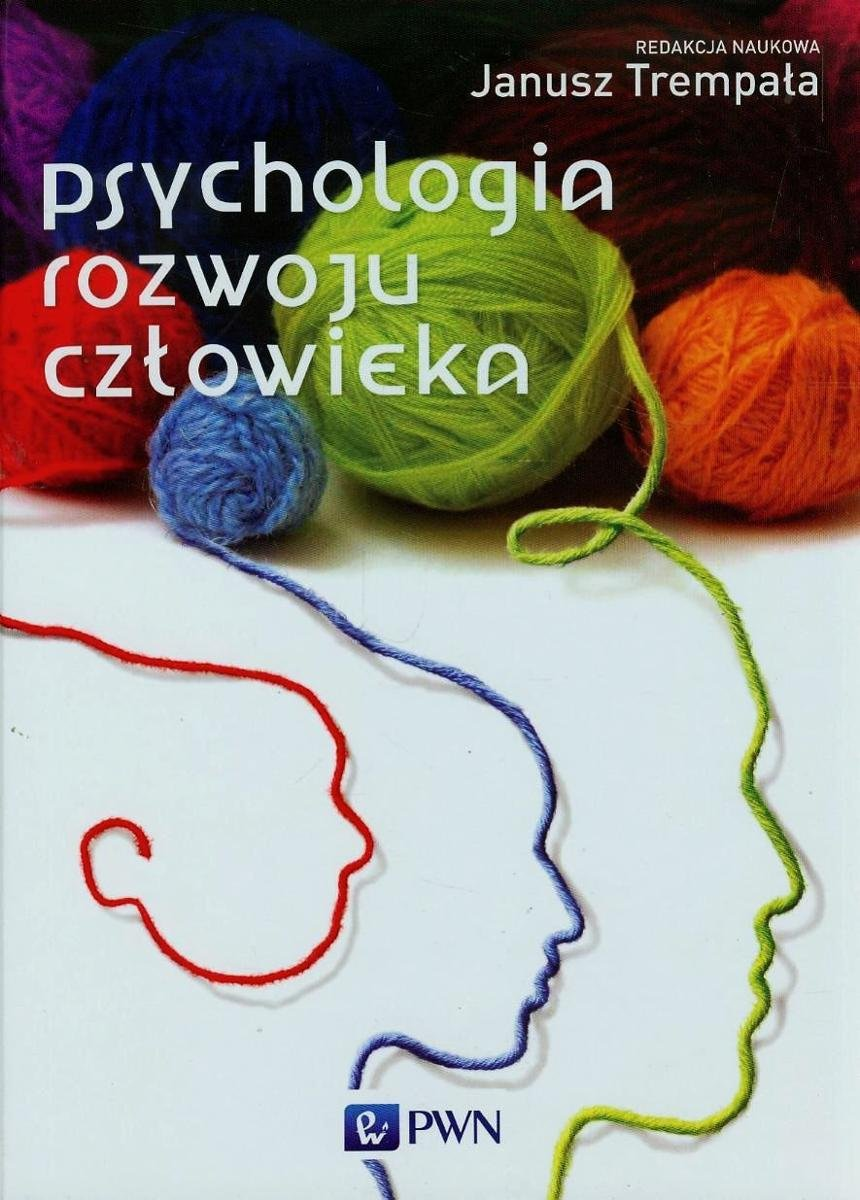 Psychologia rozwoju człowieka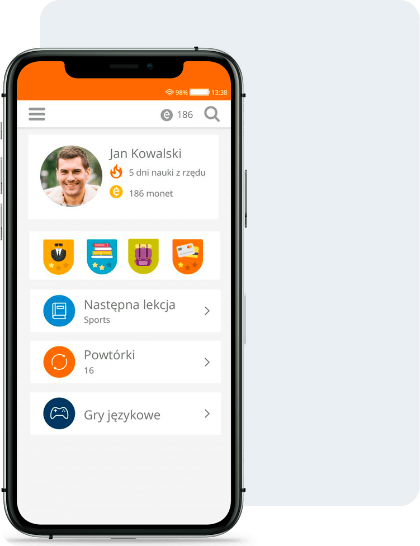 Break your communication barriers
Aside from improving your chances for professional success, speaking foreign languages is first and foremost a way to expand your horizons: traveling or making friends all over the world. Open up to the world with eTutor language courses!
Learn more