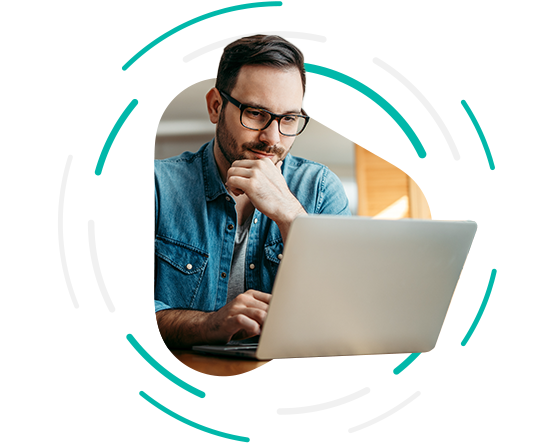 One-stop place for a wide range of health tests
Gain insights into your body's health and function. Faster and more convenient than ever before.

Easy access to important preventive check-ups

Convenience – a large network of diagnostic laboratories

No need to make an appointment – just check the opening hours of your chosen laboratory facility

Build a habit of consistently checking your health
Frequently Asked Questions
How should I prepare for the tests?
In which laboratory can I redeem the code?
How long is the generated code valid?
Do I need to bring the code generated on the website with me to the laboratory?
If I need to bring samples collected at home for the tests, how do I prepare them?
What types of samples are covered by the screening packages?
Do I need to make an appointment in advance?
Where can I check the results?
If I already have one active code, can I generate another one?