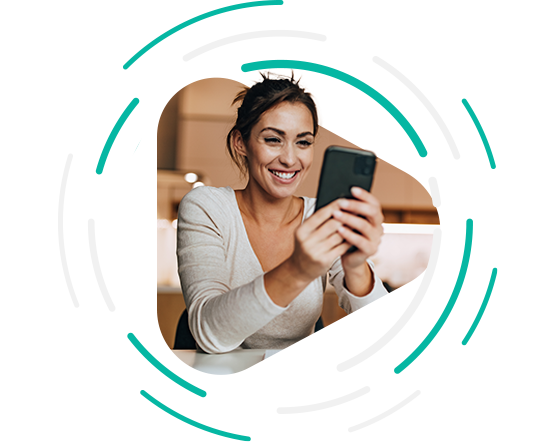 Unlimited access to a medical practitioner
Now with MultiLife you can schedule online consultations with an internal medicine doctor and obesity treatment specialist.
Consultations take 10–15 minutes.
Doctors issue e-prescriptions, medical certificates, and referrals to specialists.
Telemedi's medical practitioners are available 24/7.
Consultations can take place by phone, chat, or video call.
The service is targeted at adult patients.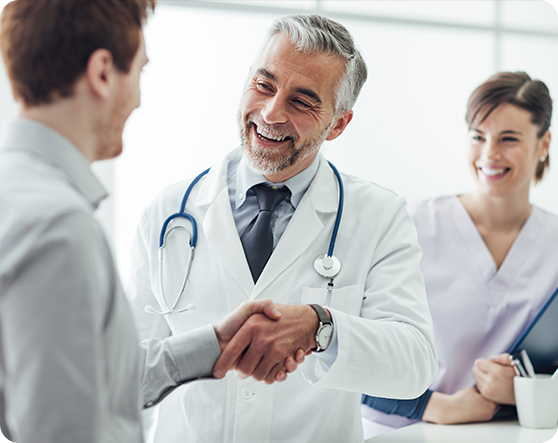 What do I need to know before my appointment?
To have an online consultation, all you need is Internet access and the necessary equipment: a computer or a smartphone. E-consultations are available via three channels. Just log in to your patient account and make a selection. Regardless of the selected form of consultation, the doctor contacts the patient first.
Please note that telemedicine consultations are useful for most diseases and symptoms, but there are times when it's better to see a doctor in person.
How does it work?
Log in
Log in to the Telemedi platform using your MultiLife access data.
Pick a date
Check the available consultation dates in the calendar. Choose a convenient day and time.
Talk to a doctor
Consultations take place via video call, phone, or chat. A consultation takes roughly 10 to 15 minutes.
Frequently asked questions
How many times a month can I use the service?
How is the medical data provided during the consultation secured?
How long is the wait for an online consultation?
How do I cancel my appointment?
Do I need to install any special software to have an online consultation?
Can I schedule a consultation for my child?
Why can't I log in via the Telemedi mobile app?
Can I use other Telemedi services with a MultiLife account?