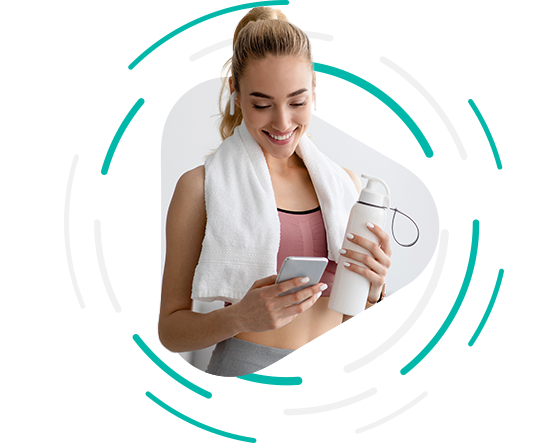 The largest training platform in Poland
Work out with professional coaches from the best clubs in Poland. With MultiLife you have access to hundreds of workouts on the Yes2Move platform. Join today!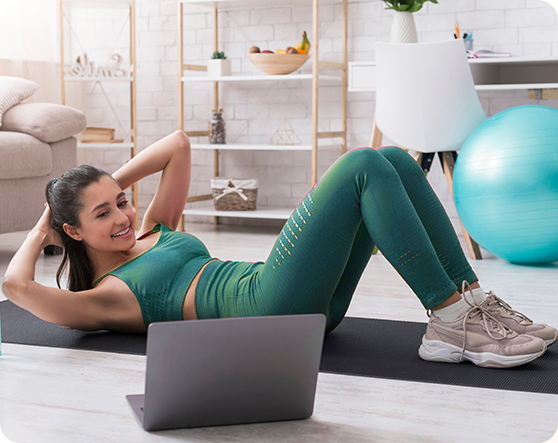 What will you find on the platform?
Yes2Move gives you plenty of possibilities! You can test different types of exercises as often as you need and change them based on your needs.
Over 1100 different workouts

Instructions for performing the exercises

Favorite workout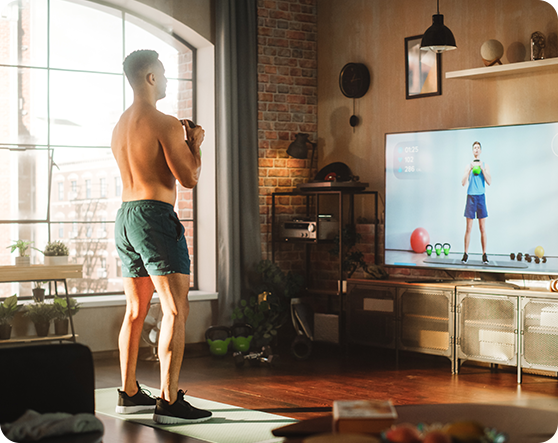 Exercise anywhere and anytime
Don't worry about skipping a workout. With the Yes2Move platform, you can practice anywhere you are. Get started today!
Practice with the best
By joining Yes2Move you start your workout sessions and train with 60 best coaches in Poland.
Unlimited access
With Yes2Move you gain unlimited access to the largest collection of professional online training sessions in Poland. Watch an example of a training session!
Frequently asked questions
I have never done an online workout routine.
How can I access the Yes2Move platform?
What materials can I find on the Yes2Move platform?