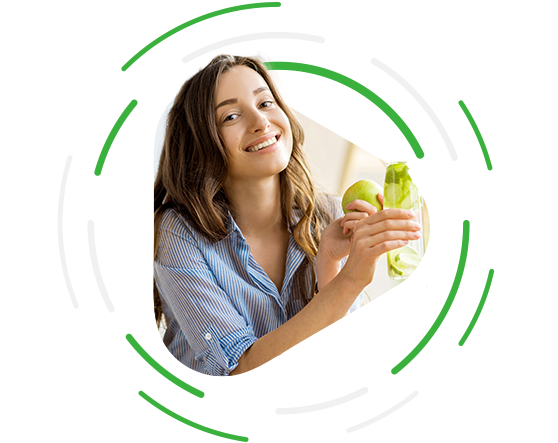 What is the Diet Creator?
With just a few clicks, our Diet Creator allows you to create your own individual diet that suits your lifestyle and needs. Take the first step to jumpstart a healthy change in your life today.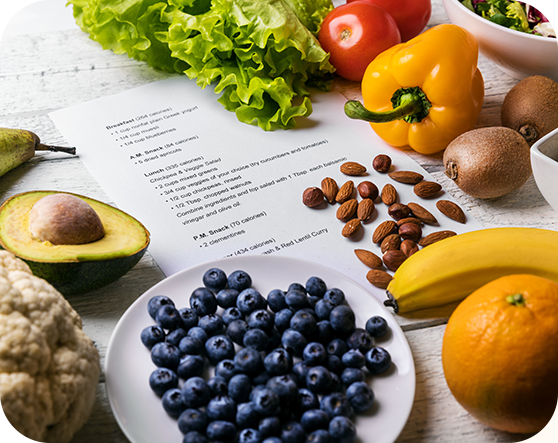 Key features
With the Diet Creator you have unlimited access to an online platform where you can plan your own nutritious meals and talk to our dietitians.
Healthy meal recipes
Auto-generated shopping list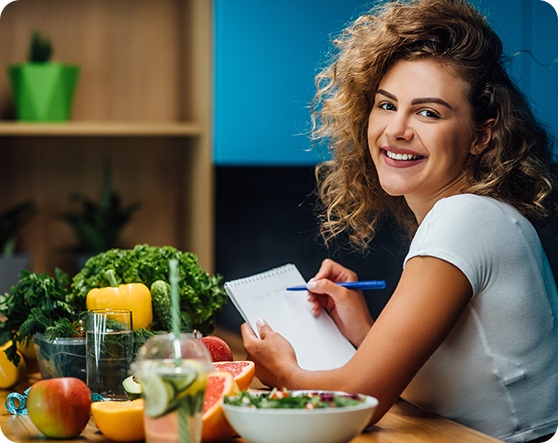 Be in control
Track your goals and analyze progress based on data on charts. You can adjust every recipe based on your or your family's food preferences, budget and schedule.
Track progress
Exchange meals
Cook for your family
Achieve goals
How does it work?
Create your own diet or choose a ready meal plan – you can exchange any meal you want.
Log in
Log in to the MultiLife Diet, use your access data to MultiLife.
Adjust the menu
Choose goals and type of diet. You can use a ready plan or create your own personalized diet just as you like.
Eat what you want
Add, change, set your goal, and exclude the meals that you don't like or can't eat.
Frequently asked questions
How to change the type of diet once selected?
How to change the number of meals?
How to change the meal times?
How to swap a product in a recipe?
How to add a workout to the diet plan?
How to change the diet goal?
How to use the function "Cooking for a family"?/ Will the amount of food on the shopping list be increased when I choose "Cooking for a family"?
How to change the energy value of the meal?
How to add my own product/recipe?
Can I print out my diet plan for more than one day?
How to interpret the macro-components?